Logistics & Transportation
---
---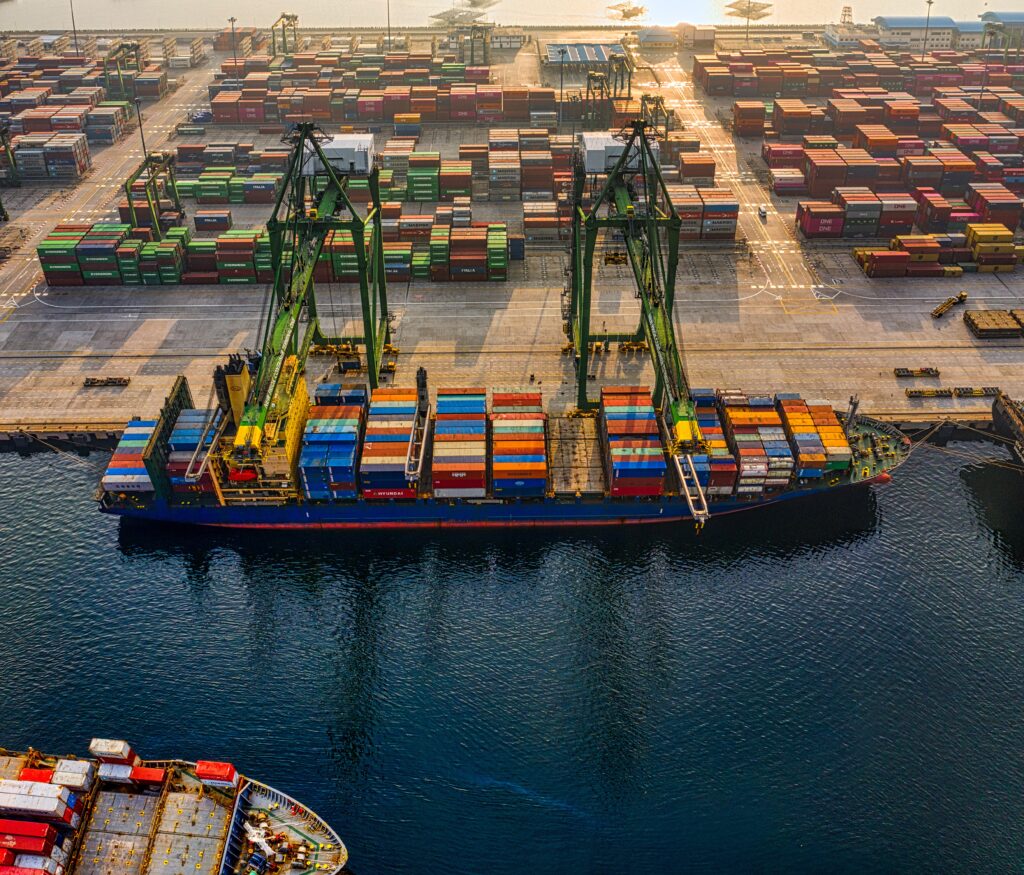 Solutions for logistics & transportation industries
Solbeg has a proven track record of building complex logistics solutions incorporating elements of ERP and accounting systems, fleet management software, route planning and dispatch tools, as well as other products that help transport companies to be more efficient, make fewer errors and deliver on time and within the agreed budget.
Broad domain expertise
The logistics and transportation industry heavily relies on the coordinated efforts of multiple agents: shippers, drivers, freight companies, customs officials, forwarders and many others, often located all around the world. This is exactly why the use of specialized software solutions is more than justified in these industries – and this is something that our company can assist with.
Integration with existing enterprise systems
We build software for everyone: for small business owners seeking to automate their back office processes and get more control of and visibility into their trucking jobs, and for large internationals on a mission to make a logistics module a part of their enterprise solutions bundle.