---
Techlology:
.NET
Node.js
JAVA
Python
PHP
C/C++
---
Solbeg delivers a comprehensive array of software development and consulting services, offering a well-balanced blend of technology skills, domain knowledge, hands-on experience, effective methodology, and passion for IT.
---
Analysis
We take care of every single aspect of software product development, starting from analysis
UI/UX
Special attention at our company is given to the UI/UX aspect of every product we deliver
Development
Our development team has years of experience building complex solutions
Testing
Compatibility with multiple devices is achieved through a rigorous QA process
---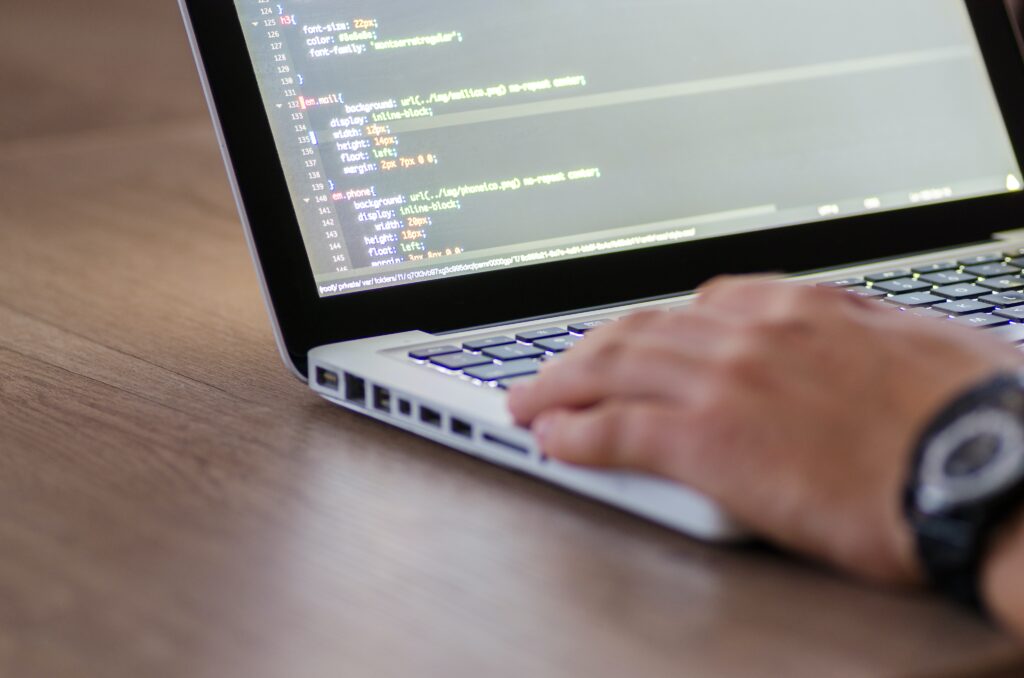 Moving with you towards your business objectives
Solbeg leverages years of experience developing bespoke software solutions to deliver high-quality, reliable and cost-efficient solutions that address our customers' business pain points with surgical accuracy.
Our core expertise is concentrated in the area of specialized software engineering – and specifically in the area of online solutions intended for managing various assets required for the proper operation of any corporation. We are particularly well-versed in such areas as Database Design and Development, Desktop Application Development and Web Development, while offering a full range of additional services, including software development design and post-deployment maintenance and consulting.
---