---
Techlology:
flutter
objective – c
kotlin
react native
swift

---
Solbeg offers a full range of mobile application development and maintenance services for all major platforms, including iOS, Android and hybrid applications.
---
Analysis
We take care of every single aspect of software product development, starting from analysis
UI/UX
Special attention at our company is given to the UI/UX aspect of every product we deliver
Development
Our development team has years of experience creating apps of all conceivable types
Testing
Compatibility with multiple devices is achieved through a rigorous QA process
---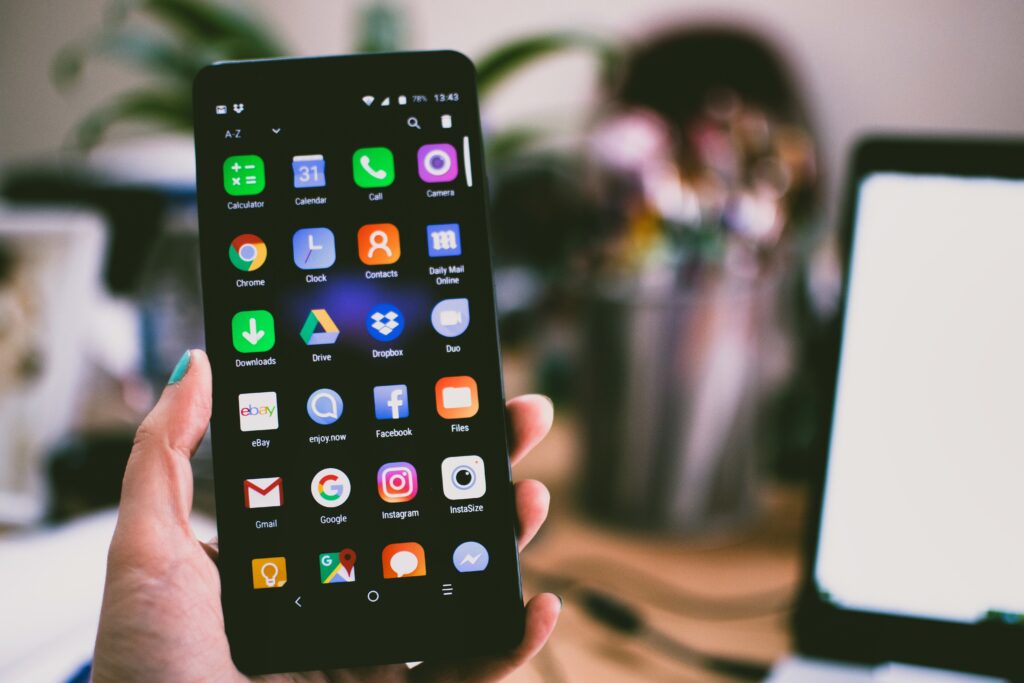 Native Apps
As a full-cycle developer, we cover the entire range of services associated with creating an app: from requirements gathering, advanced prototyping and UI/UX design to coding, testing and publishing the app to Google's marketplace or App store.
Cross-platform Apps
Cross-platform development helps reduce the overall cost of projects that do not require low-level interaction of an application with a smartphone or tablet, and facilitate the maintenance of the shared codebase. Solbeg covers the entire cycle of app development, from the creation of detailed user stories and adaptation of the customer's content to mobile use to designing the interface with a strong emphasis on UX, programming the business logic and publishing the app to the App Store or Google Store.
---