---
expertise:
aUTOMATED TESTING
Mobile Testing
pERFOMANCE tESTING
fUNCTIONAL tESTING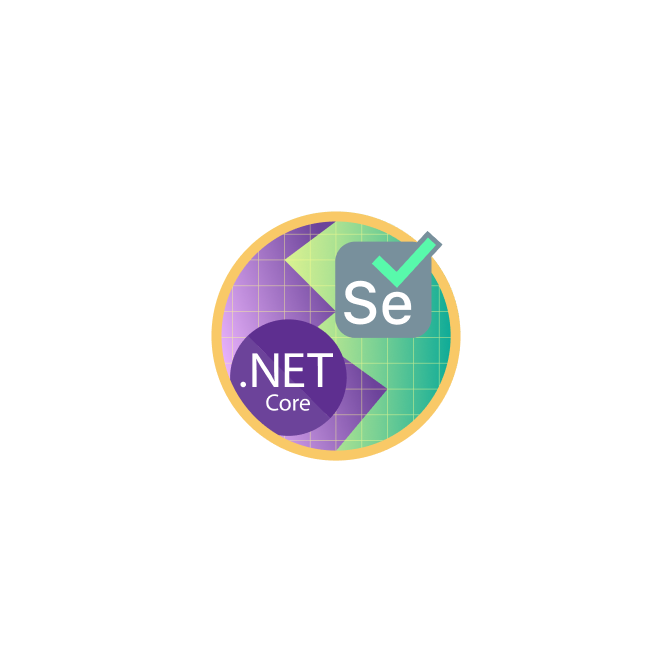 ---
Solbeg delivers a comprehensive array of software development and consulting services, offering a well-balanced blend of technology skills, domain knowledge, hands-on experience, effective methodology, and passion for IT.
---
---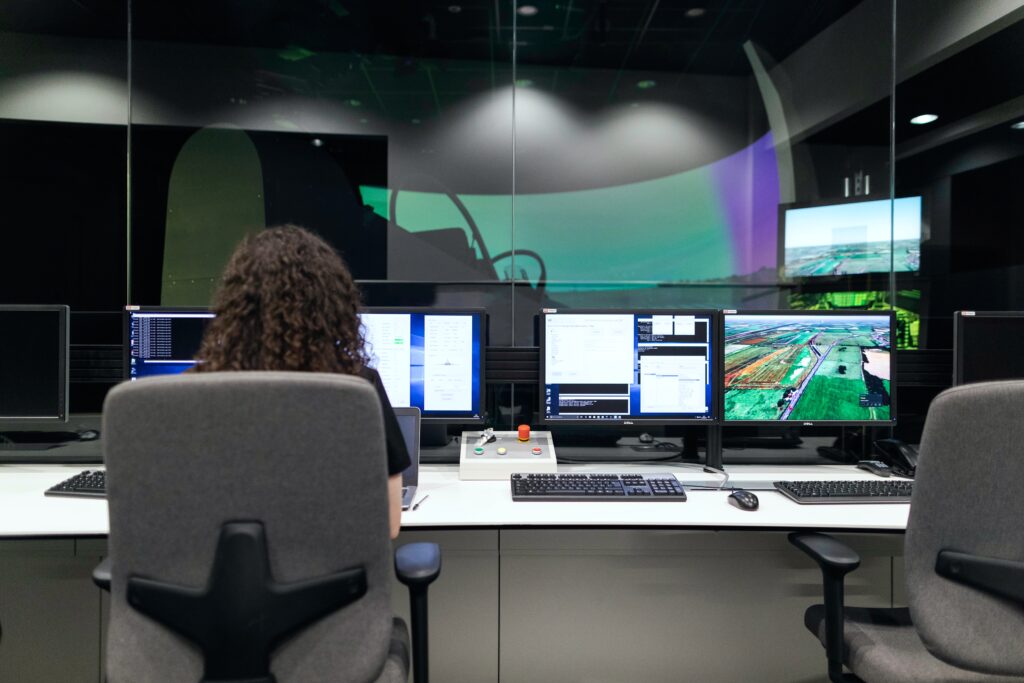 Quality assurance is an intrinsic part of the software development process.
Solbeg is a leading provider of end-to-end software development services that include software system testing and quality assurance of various types: Mobile Testing, Automated Testing, Functional Testing, Perfomance Testing.
Our involvement in your project may be limited to a dedicated QA team acting as a consultancy service or performing an independent security audit of a software system delivered by another vendor.
To ensure the completeness of the process, we have developed a set of practices aimed at monitoring QA activities at every stage, collecting detailed statistics and ensuring the quality of every development phase and release. We use a combination of manual and automated testing to address the most essential aspects of every application and guarantee its full usability on all designated devices and operating systems.
---