---
Solbeg is a world-class partner in consulting, business process automation, technology, and software engineering services. Since 2018, Solbeg is a part of Helmes corporate group, a respected European organization with over 30-year history, headquartered in the Estonian capital Tallinn. Solbeg aspires to help companies from all over the world to grow, boost performance, optimize business processes, and outperform their competition.
---
Solbeg is founded in Minsk
Duis diam turpis, interdum ac dolor sit amet, pharetra eleifend orci
Vivamus auctor iaculis felis sed ultricies
Praesent sit amet cursus ex
Fusce nulla magna, molestie et ultricies a, fermentum ut eros
Through technology and high service standards Solbeg improves the quality of people's living, help them to achieve more and enjoy life. With Solbeg, customers can avoid stress, save their time and mind for family and friends, for favorite activities making them happier and for world-changing ideas.
Solid

partnership approach

Open

mind to new ideas

Leading

IT industry specialists

Best

practices implementation

Effective

bussiness solutions

Global

customer's delight
---
Our most valuable
resource is our employees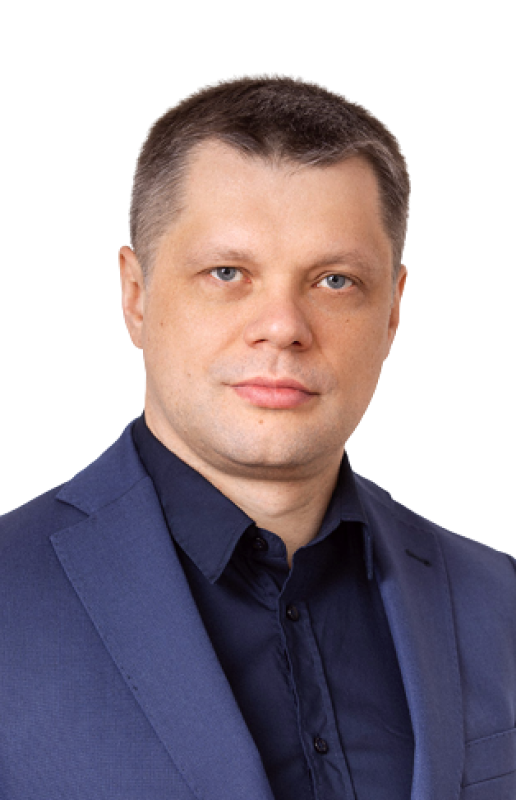 Pavel
Mironchik
CEO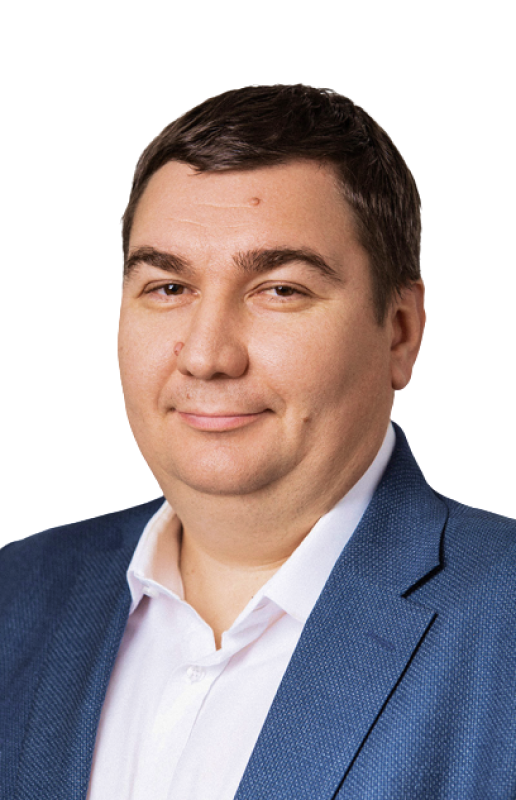 Dmitry
Pytko
CFO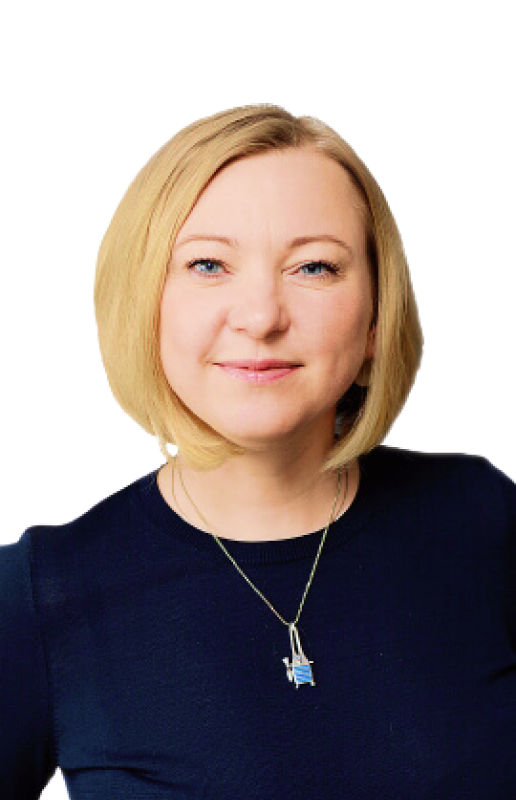 Oksana
Mogulenko
COO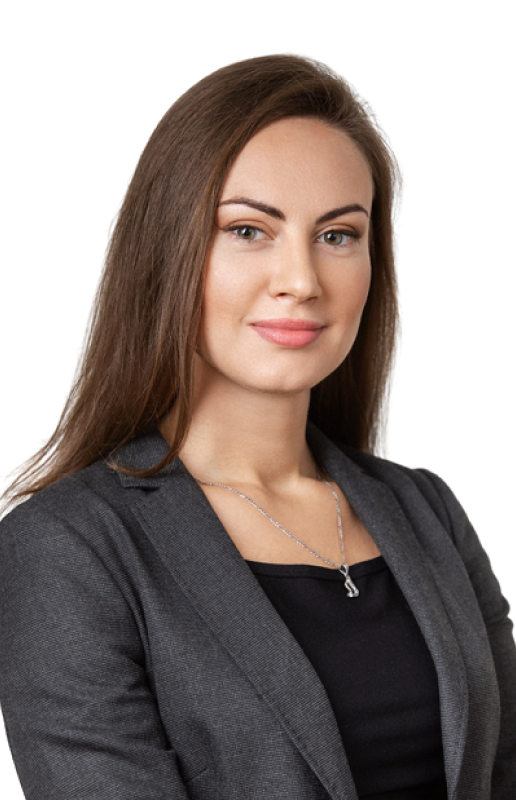 Valeria
Vasilyeva
CRO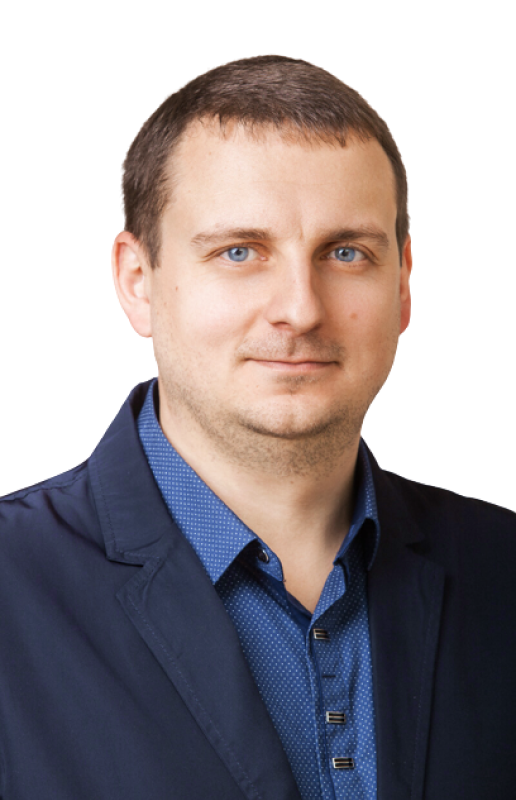 Sergey
Sarakach
CTO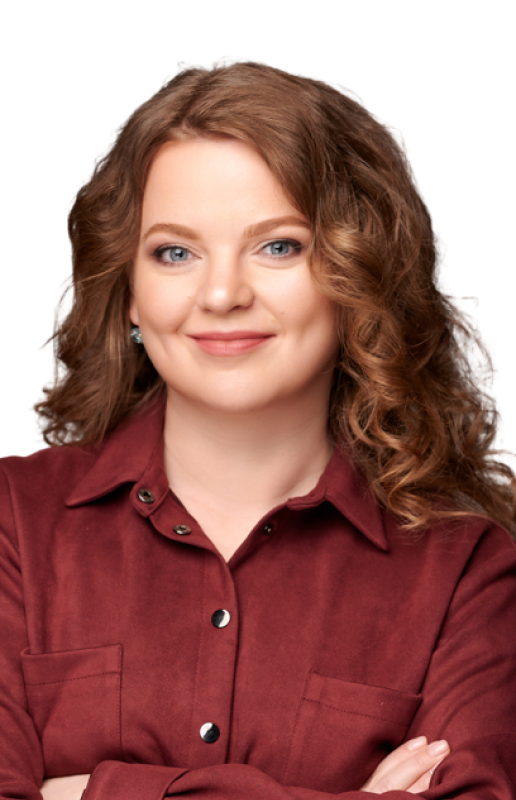 Marina
Burachevskaya
CHRO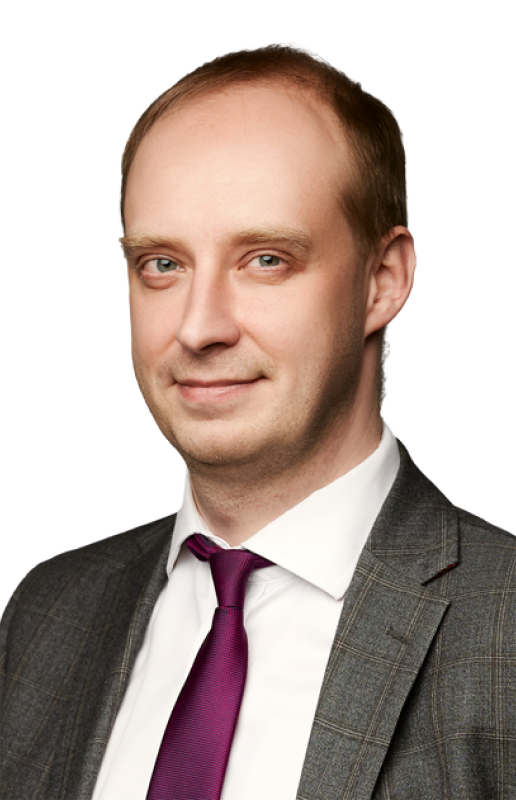 Maxim
Nikolaev
CBDO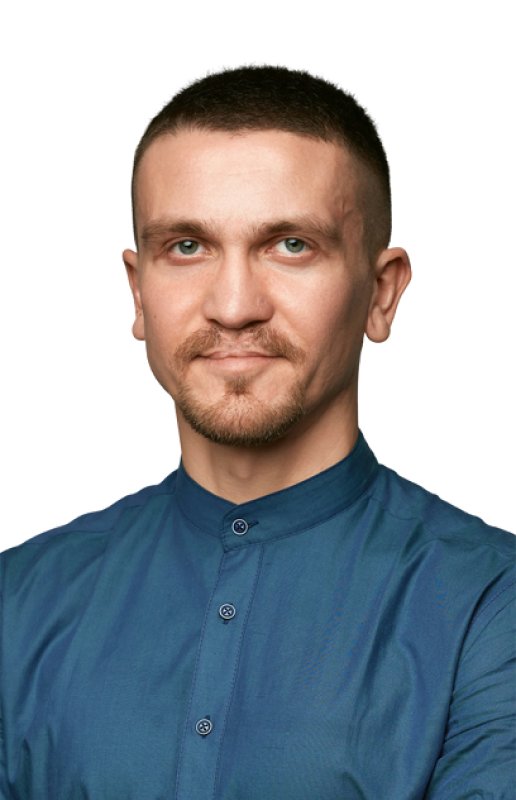 Andrey
Kremez
Head of Design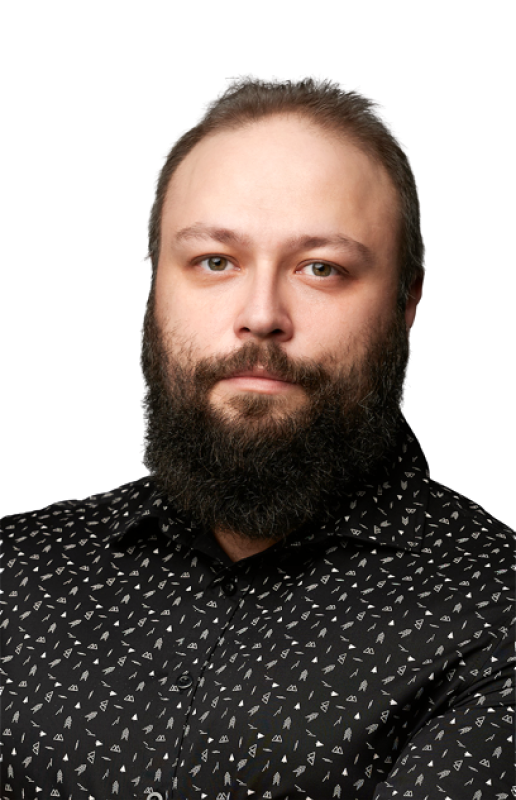 Evgeniy
Babenkov
Head of IT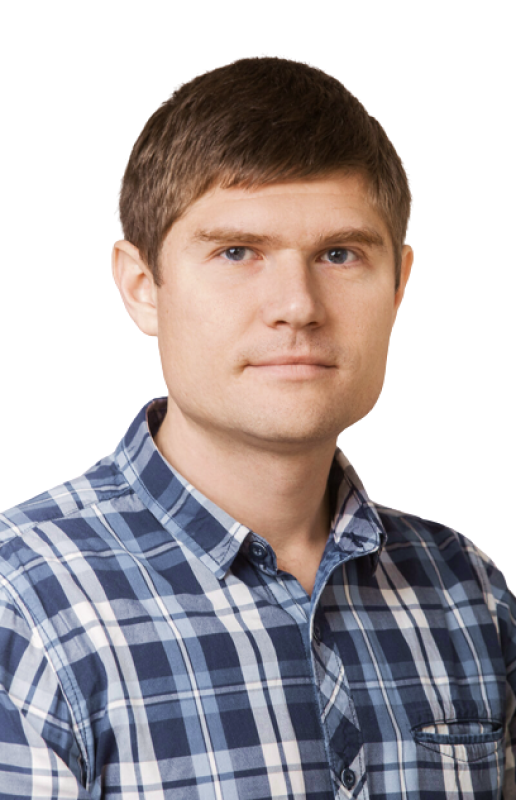 Anton
Yurkov
Product Lead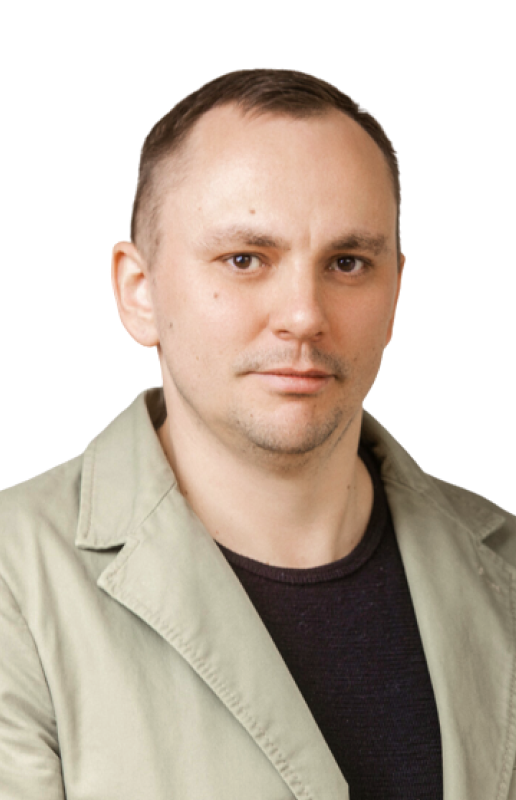 Evgeniy
Kozodaev
Business Unit Manager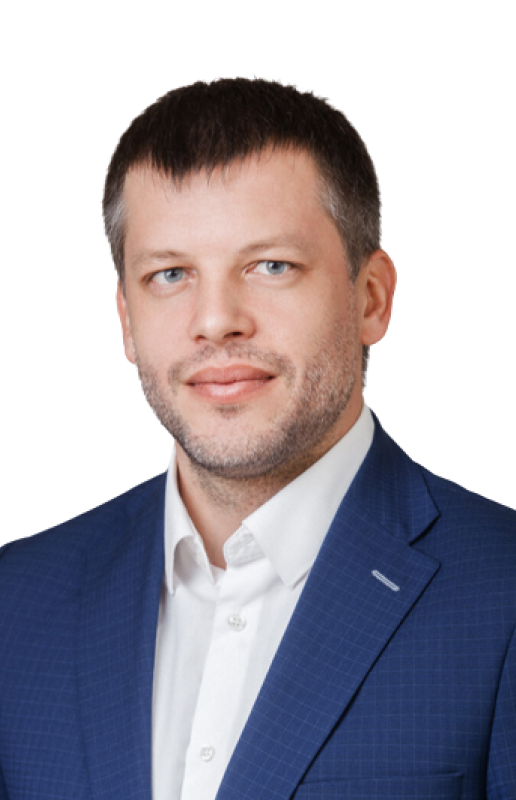 Sergey
Siroezhkin
Business Unit Manager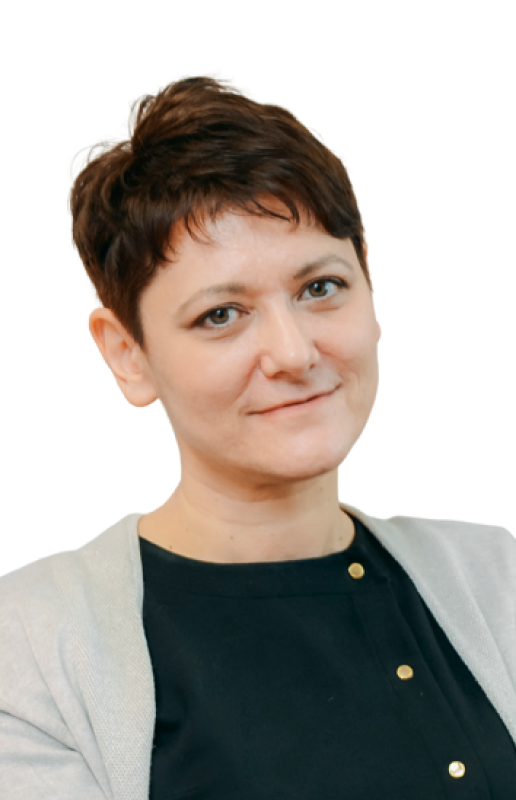 Tatyana
Shydlovskaya
Project Manager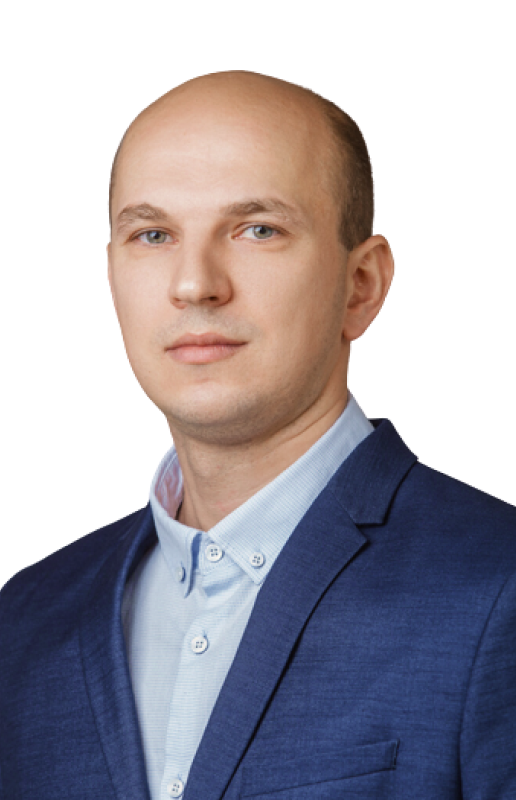 Vitaly
Perepechko
Project Manager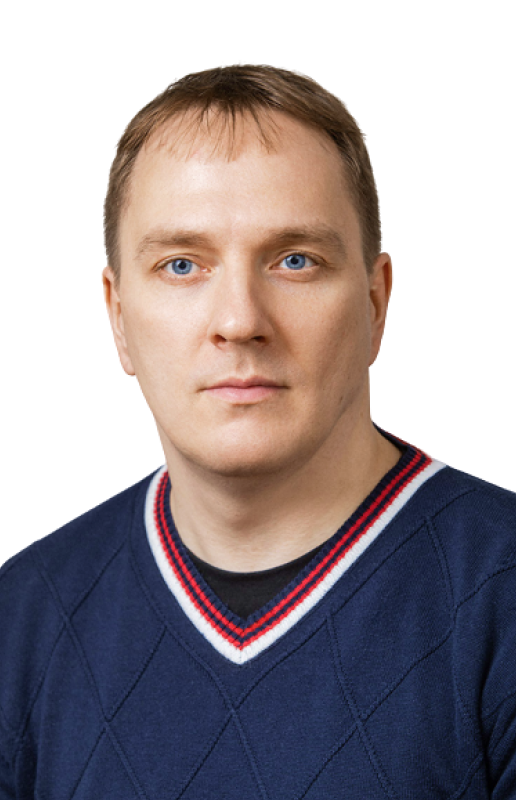 Alexey
Prigozhinsky
Business Unit Manager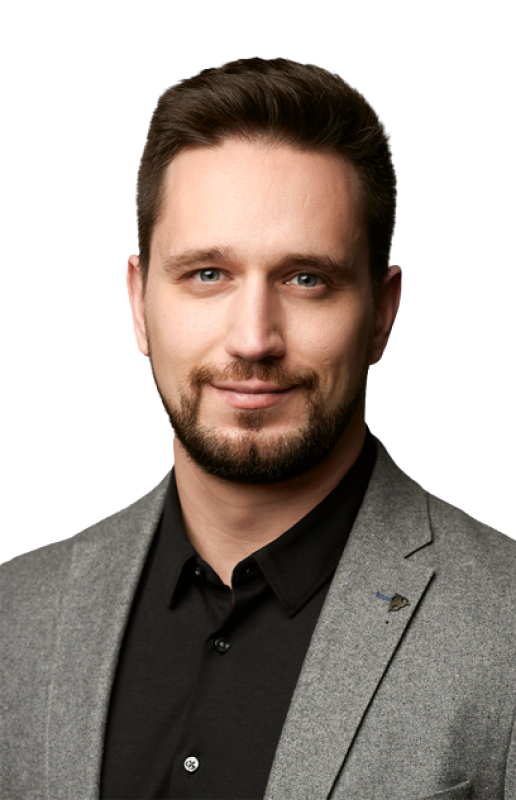 Ilya
Chechenev
Business Unit Manager
We believe that the most valuable resource we possess is our people. Solbeg is not just a gathering of highly skilled individuals, but a team. Throughout years of growth, owing to investments into scrupulous selection procedures, training, competitive benefits and appealing career possibilities, we managed to assemble a mosaic of motivated, loyal and highly skilled IT professionals. We eagerly invest in the programs and infrastructure that attracts and retains the best talent, supports a fulfilling environment that inspires for professional achievements and creativity.