---
---
Solbeg delivers a comprehensive array of software development and consulting services, offering a well-balanced blend of technology skills, domain knowledge, hands-on experience, effective methodology, and passion for IT.
---
---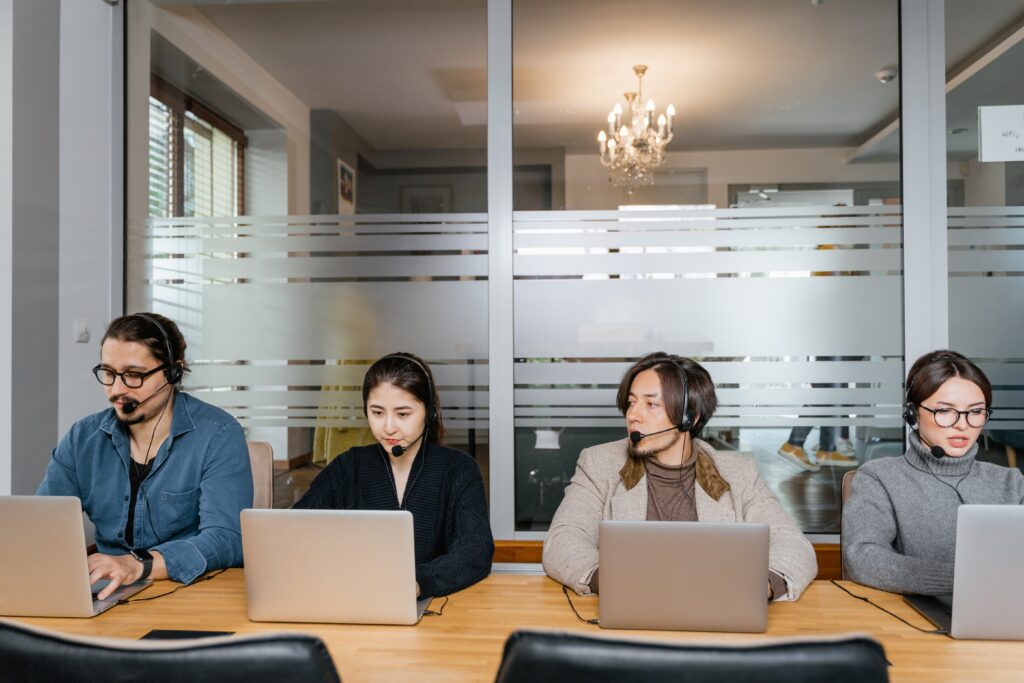 Professional support teams speaking the same language with you
Our maintenance and support services can help your company reduce in-house IT costs by allowing our balanced team of professionals to support your business applications and user-facing services and provide long-term technical maintenance for perfect alignment with emerging requirements and challenges.
Solbeg offers 24/7 technical support services to customers across the world and is capable of adjusting to the most challenging time zone and language differences to ensure the uninterrupted operation of a particular IT system and continuity of services provided by the client organization.
Solbeg offers professional 1, 2, 3 Levels support services with flexible SLA terms and a diverse team of IT specialists capable of tackling virtually any problem with the client's software remotely and within a reasonable time frame.
---