RubyHas – Warehouse and Logistics industry
RubyHas Warehouse and Logistics industry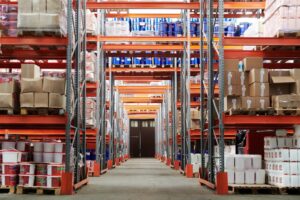 Order Fulfillment
Warehouse Management System
---
Techlology:
Google Cloud Platform
Java 11
Micronaut
React
---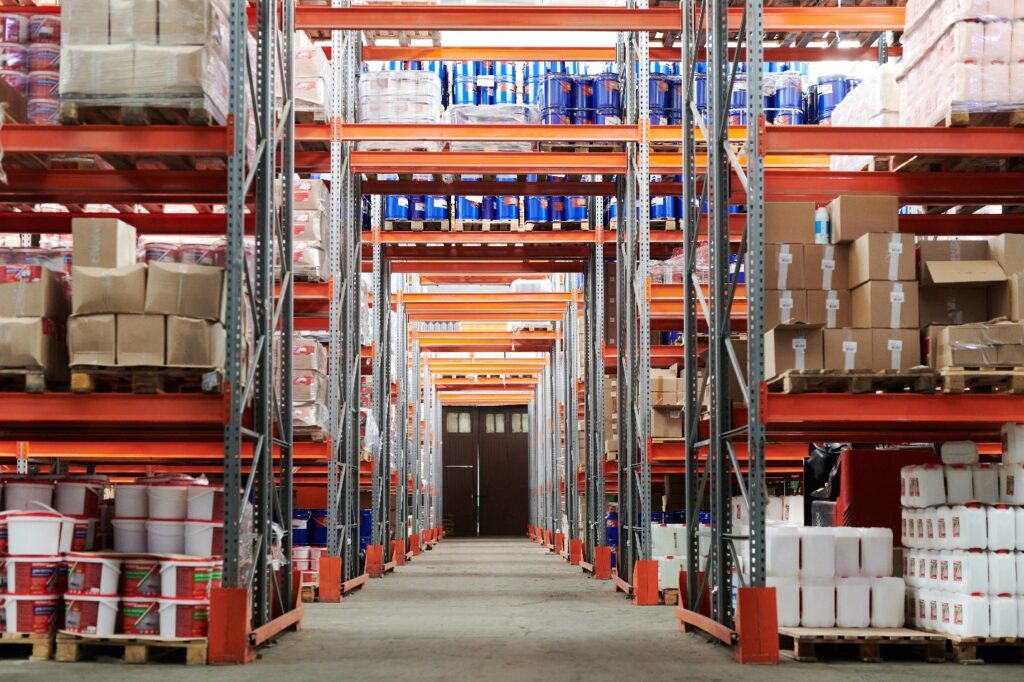 Challenges
Our customer is the most innovative and trusted tech fulfillment provider with facilities & solutions around the globe.​
Ruby Has needed an updated and redesigned Order Management System (OMS) for the end-users of the fulfillment services. Ruby Has needed to increase the speed of technological decision-making and expand the in-house development team with high-quality specialists for solution development. ​
Solutions
The Solbeg team has developed a robust order management system, RubyHub, a scalable SaaS solution with a user-friendly interface, advanced admin panel, and visionary order and management features. ​
Impact
Our solution helps to:
Manage orders effectively and reduce the helpdesk requests;​
Integrate with inventory and warehouse management systems;​
Control over merchandise, as well as transparency into the order fulfillment process; ​
Provide online merchants with visibility and control;​
Provide advanced users with an access control system; ​
Ensure all fulfillment items are received, stored, packed, and shipped correctly;​
Increase the end-user's satisfaction.​