---
cases:
Telemedicine solution for online doctor consultations
---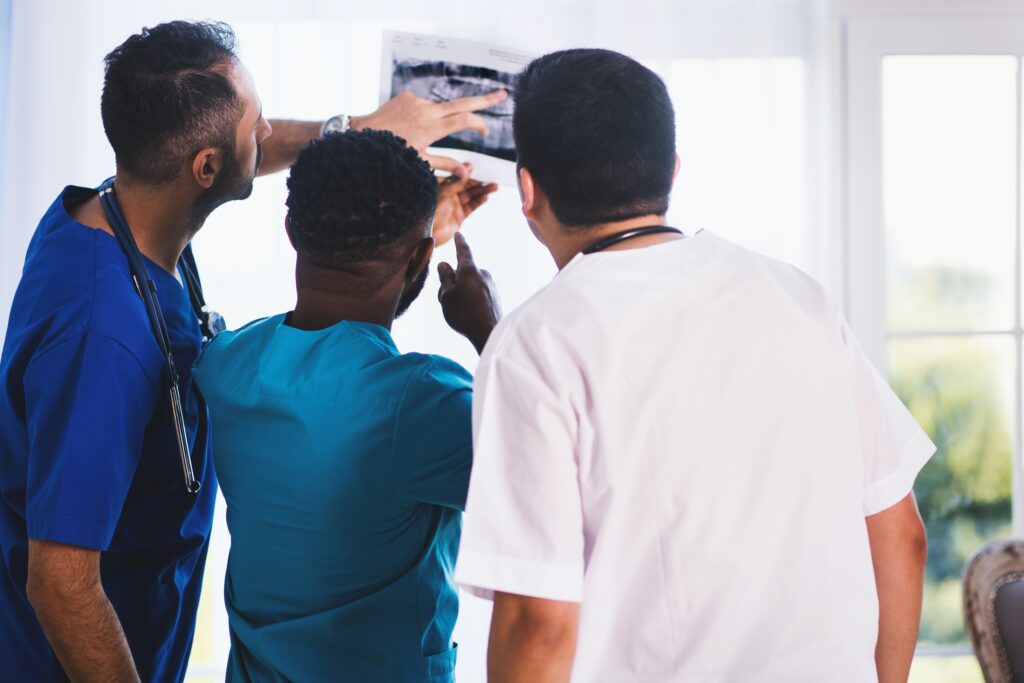 Solutions for health care industries
We offer deep domain expertise, years of practical experience, and a team of software engineering talents capable of building and supporting desktop, web and mobile applications of any complexity.
Broad domain expertise
Solbeg is a developer of enterprise software and specialized solutions for a broad range of industries, including healthcare. The very nature of medical software imposes strict requirements for the quality and stability of IT systems and applications in this area. Software development in healthcare addresses the various needs of hospitals, clinics, medical offices, labs, ACO's and other organizations, as well as their patients and partners.
Integration with existing enterprise systems
Our software is intrinsically mobile-friendly and can be used on all major platforms and mobile devices. We use a modern approach to designing our healthcare products and ensure their scalability and ease of integration with various enterprise tools.