Telemedicine solution for online doctor consultations
Telemedicine Solution for Online Doctor Consultations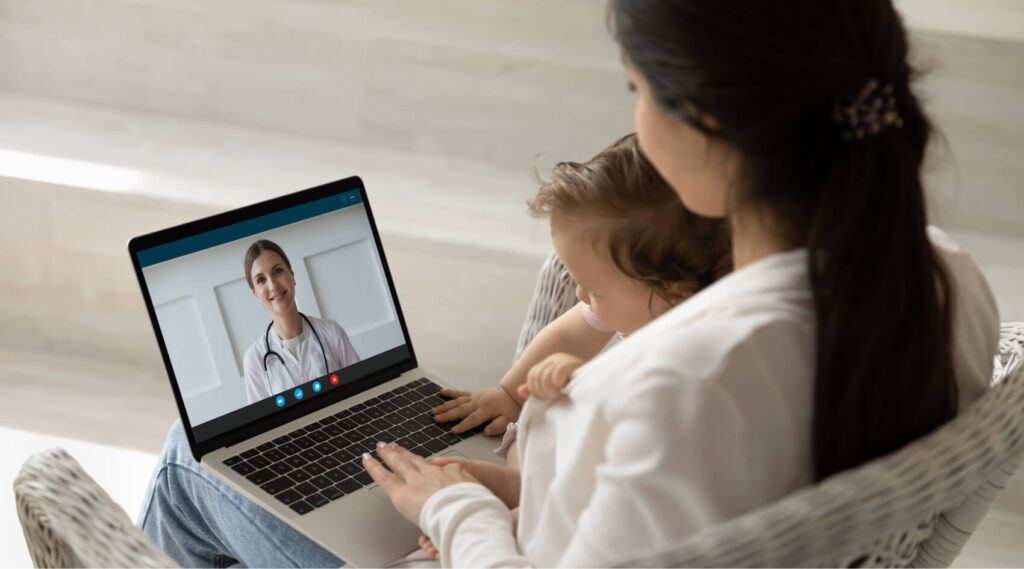 Telemedicine Solution
for Online Doctor Consultations
---
Techlology:
TypeScript
NodeJS
NestJS
gulp.js
---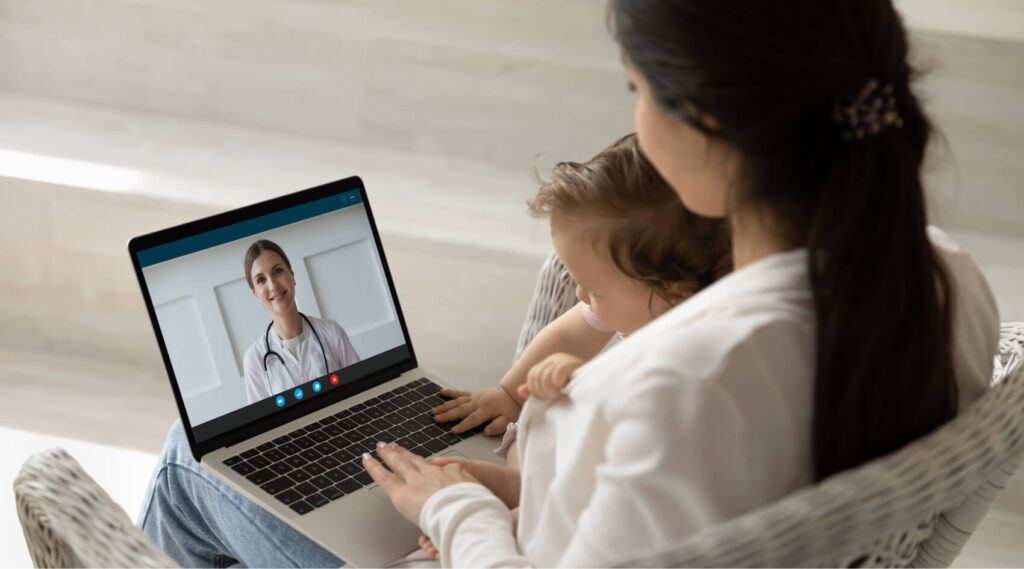 Challenges
A US-based healthcare organization found challenging to create telemedicine online tool for doctors and patients. The challenge was to create a significant system aligned with the latest HIPAA and ISO/IEC security standards without compromising on video quality.
Solutions
Solbeg Team suggested a customized telehealth system that enables the client and doctors to schedule call appointments online, exchange medical and research data confidentially, carry out teleconferences, offer up-to-date patient care and support and sync the platform with the clinic's existing systems such as EHR, EMS and HMS.
Impact
Our innovative telemedicine solution has increased the patient's satisfaction up to 30%. The customer has more clients every day, because our solution makes the consultation process fast, secure and easy for both patients and doctors.
With up to 20 teleconferences per day, doctors take full advantage of the platform's scheduling, data exchange, teleconferencing and integration features, and deliver the best patient care.