Flo Health – Support and Maintenance
Zendesk Integration for Flo Health Support Team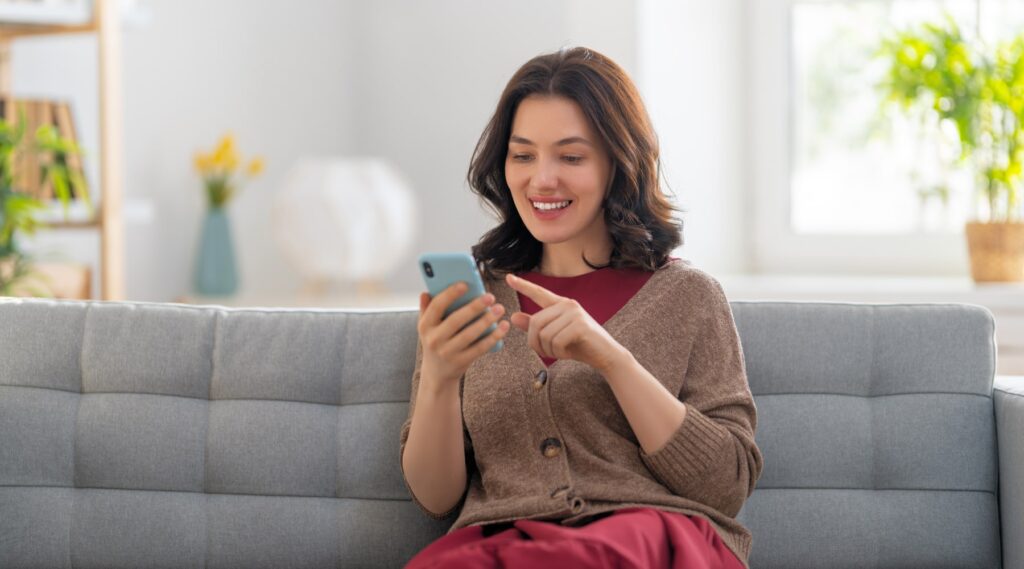 Zendesk Integration
for Flo Health Support Team
---
Techlology:
Zendesk SDK
Zendesk API
JavaScript
aws lambda
---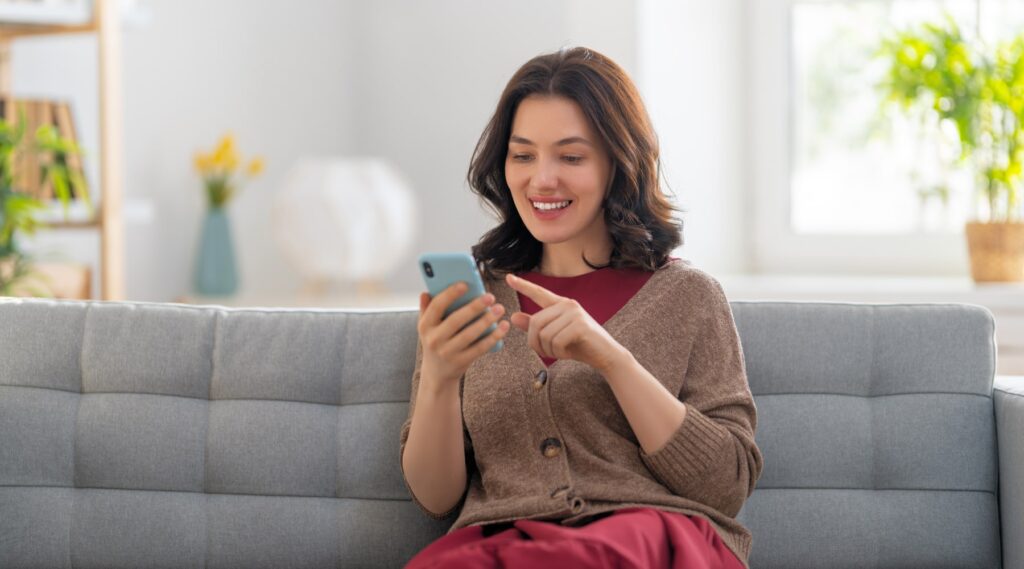 Challenges
Our customer, Flo Health aims to improve the health and wellbeing of every girl and woman worldwide.
The default abilities of the Zendesk system do not allow to work with a vast number of macros. The usage of such extension gives agents more structure in work with macros and saves time for more important tasks, without updating macros one by one manually.
Solutions
Solbeg was responsible for development a turnkey Zendesk solution. The project was conducted in collaboration with the customer support team from the Client side.
With the help of Solbeg team the performance of the Flo Support team was improved with thorough new Zendesk extension with such features as macros updates, macros comprehensive search and macros filters.
Impact
We have developed advanced Zendesk extension with macros filters, macros updates and macros search features.
We automated the support team processes and reduced manual work of the agents, and as a result, saved their time.