Ikea – interior design
Web-based interior design platform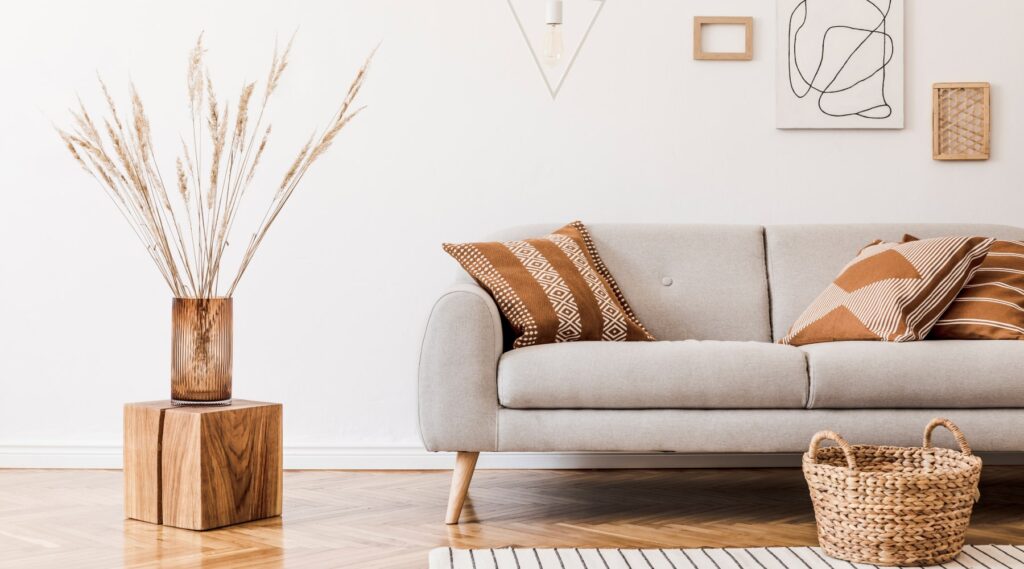 Web-based interior
design platform
---
Techlology:
Unity3D
Belnder
Python3
GoLang
---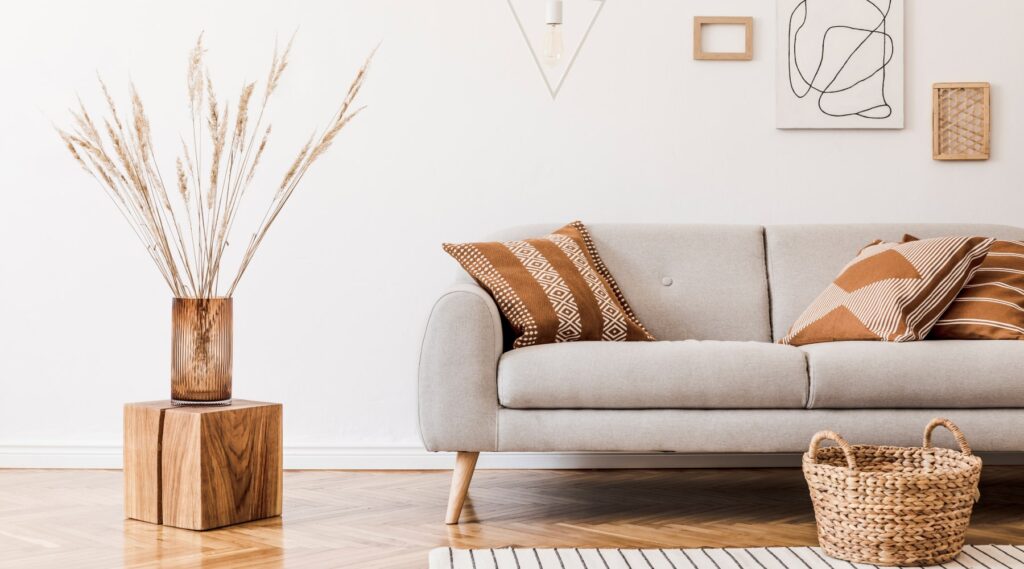 Challenges
Our customer, the global manufacturer of the furniture, that offering functional home furnishing products and promoting wellbeing improvement.
Client wanted to have intra-store web-bases automated Interior fully integrated Constructor with photo-realistic visualization and rendering.
Solutions
Solbeg formed international team of experts to conduct UX research and develop automated fully integrated web-based intra-store interior constructor, that allows automatic placements of the furniture collections into the customer provided interior, configuration and check-out of the selected furniture items for the later purchase.
Fully fledged 3D design tool with automated placement and arrangement of furniture pieces in accordance to onboarding and survey results was created, providing the customer the ability to design the room and produce photo-realistic images along with ready purchase slip for intra-store processing.
Impact
Solbeg team has developed the automation solution to speed-up fraud detection process and illuminate human error factor.
Automated furniture and decorations placement into the customer's interior
Seamless integration with customer's internal systems to automatically synchronize assets collections, prices, and descriptions of the products.