Service Channel – Facility Management Platform
Service Channel Facility Management Platform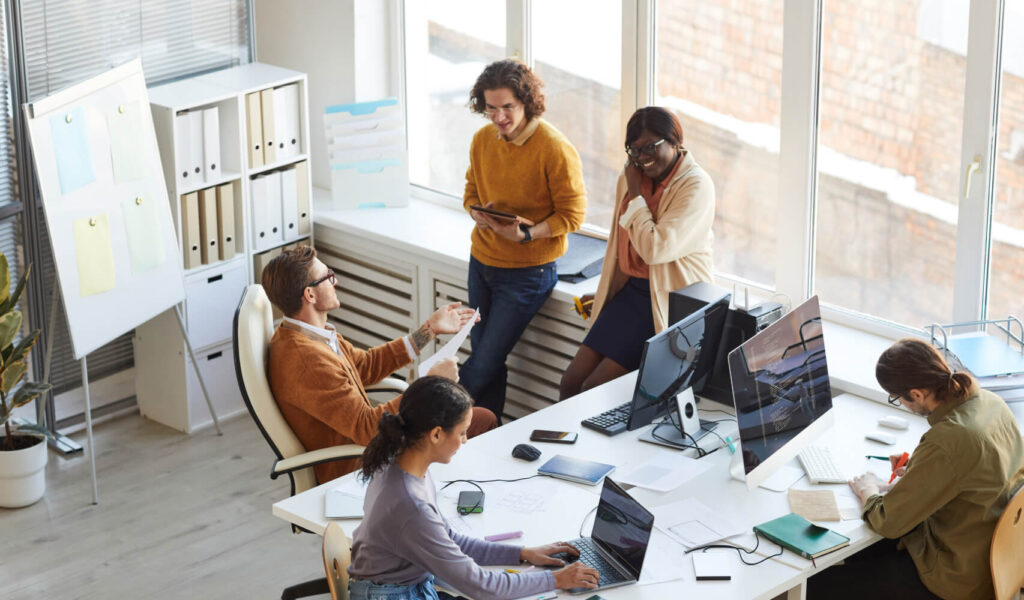 Service Channel
Facility Management Platform
---
Techlology:
.NET
C#
Node.JS
JavaScript
---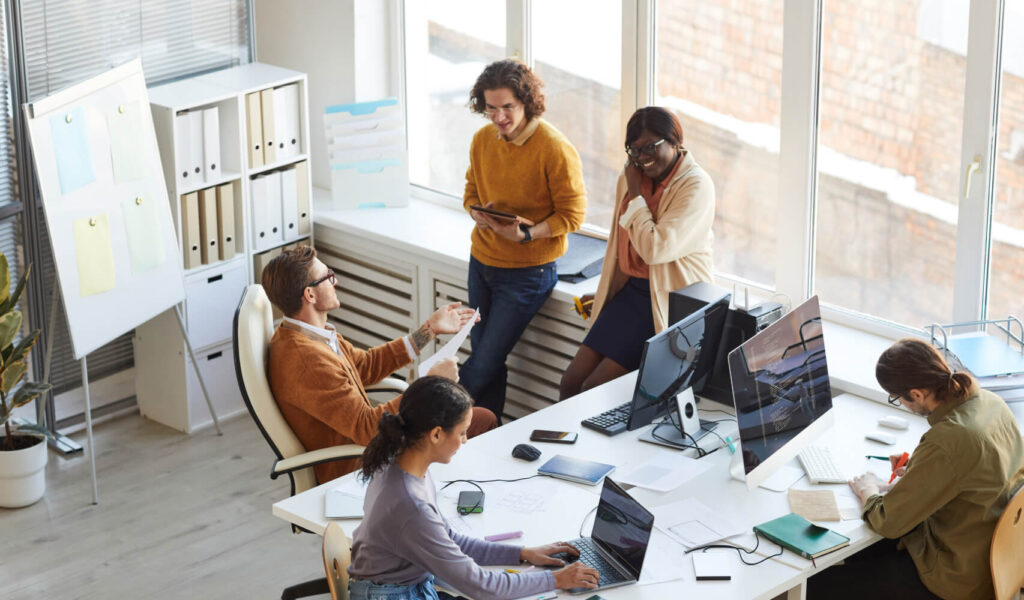 Challenges
ServiceChannel and its' clients faced the lack of transparency and visibility in the work order process system:
No clarity in terms of repair and maintenance spend and budget,
Decentralization for the FM model in terms of maintenance and repairs with work orders,
No tracking and measurement processes in FM,
Necessity to create a unique store review checklist creation for each country,
Long processing times to generate the results from the audits,
High degrees of complexity in taking multiple corrective actions at once.
Solutions
Solbeg has been cooperating with ServiceChannel to create a cloud-based (SaaS-delivered) Facility Management platform that automates the entire repair & maintenance service delivery process.
With the help of Solbeg team ServiceChannel has developed and deployed:
Service Automation System to automate key business and service processes: work order and asset management in different locations, consolidating invoice and payment management, visibility and data for improved performance, compliance and risk management;
Custom Analytics System that performs detailed visibility and transparency of all repair and maintenance costs;
Site Audit Manager mobile application that provides on-site audits of facilities using any device;
Planned Maintenance Manager for standardization and automation operations;
Compliance Manager for FM process simplification;
Invoice Manager helps the FM team to move to a weekly batching process for simplicity and timely processing.
Impact
The successful development and deployment of the Systems has automated most of the key business processes. Overall, implementing all the systems made FM operations more efficient and provided greater control of its third-party outsourced health & safety auditing program.
High level of visibility into work orders and invoices;
Improved contractor performance management that helped identify and retain top performing service providers and eliminating underperforming ones with high degrees of confidence;
Efficient multilocation and multitasking work;
High level of tracking and measurement for FM processes.
ServiceChannel's customers span over 330,000 locations globally and manage tens of millions of assets that heat, cool, light, clean, cook, move people, and perform many other necessary functions across multiple industries.