Online Appointment Scheduling System
Online Appointment Scheduling System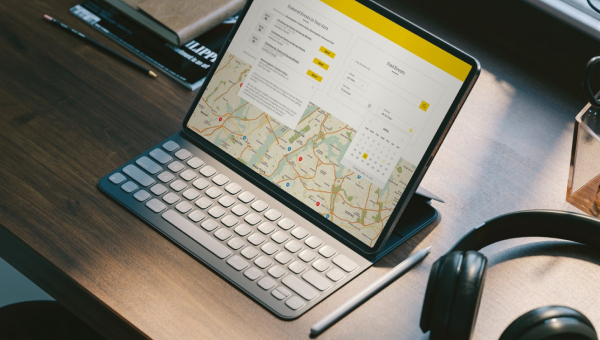 Online Appointment
Scheduling System
---
Techlology:
Haskell
JavaScript
React JS/Redux
Angular JS
---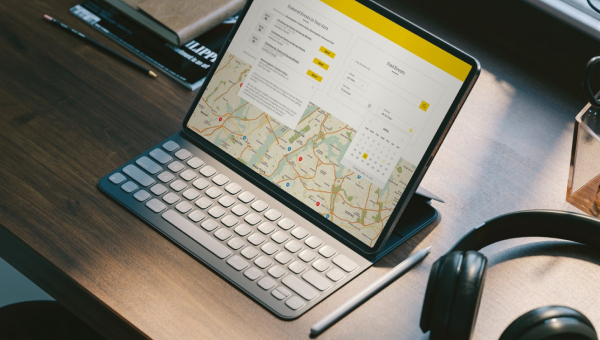 Challenges
Customers can contact the office to request an appointment or make a reservation only during opening hours. But according to analytical reports, about 50% of customers prefer turning to companies which provide booking opportunities 24/7.
Our customers have the confidential services and calling on phone to request an appointment or make a reservation is uncomfortable for their clients.
Business owners don't know who their customers are, and how often they use their services.
Business owners usually face such situation, when customers request an appointment or make a reservation, but don't show up.
Our customers have lack control over their business processes.
Solutions
We suggest adding our widget the company's website, enabling customers request an appointment or make a reservation online whenever they want. Spend just several minutes to setup the widget and stop losing customers.
For confidential services (e.g. medical or legal), we provide online booking option. Customers will appreciate the opportunity to make an appointment or reservation online, rather than wait for a convenient moment for a phone talk.
Our Solution helps to work out and manage email and mobile marketing campaigns for building customer loyalty and increasing retention. Customers can create custom messages about special offers, discounts, gift certificates, etc., and send them to target audience.
Our solution delivers impactful, visual-based analytics with historical and current views, which enables to get accurate and comprehensive insight into business performance and drive improved results.
Impact
Our solution can be used in various industries: healthcare, retail, government, services, education. It is flexible and customized.
24/7 access via various devices has raised the level of customer satisfaction up to 79%
Customizable confirmation messages and automated reminders via email and SMS text have reduced the downtime and cut the costs.
User-friendly dashboard for effective workflow and performance management have increased the productivity of the employees.