Leading Film Equipment Producer
Leading Film Equipment Producer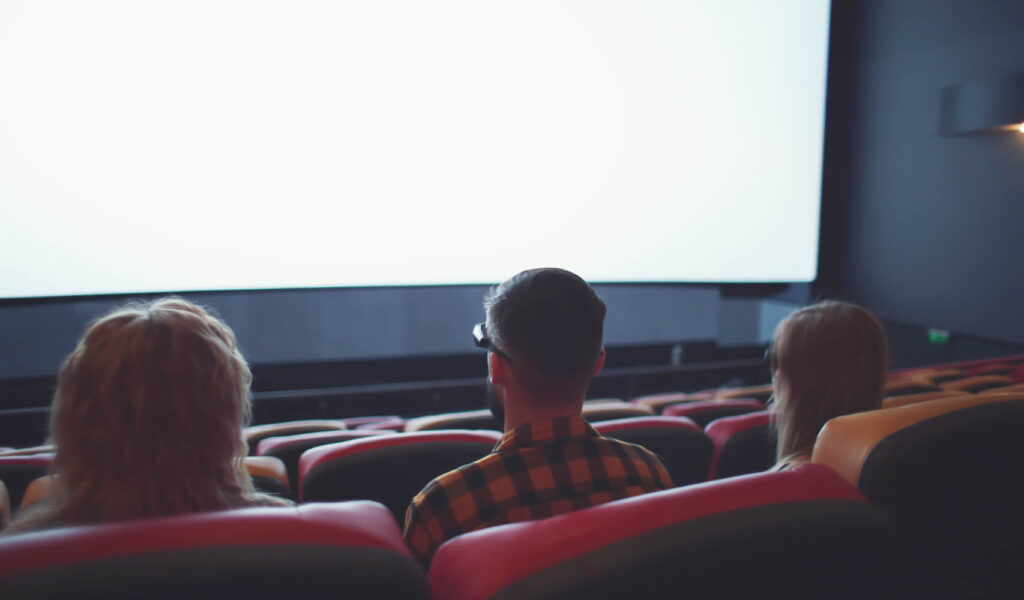 Leading Film
Equipment Producer
---
Techlology:
DRUPAL
CSS3
jQUERY
VIVUS
---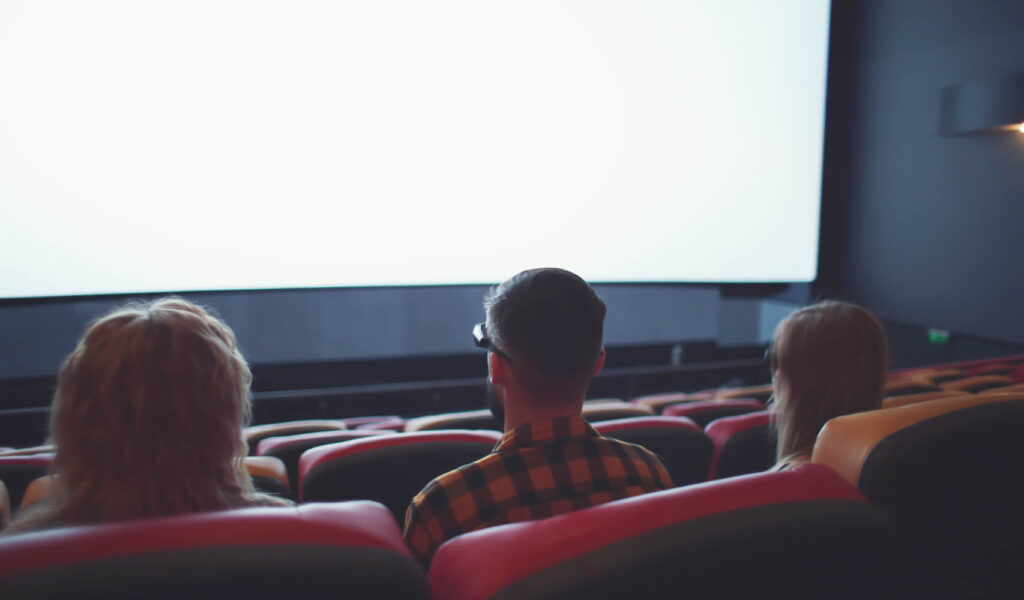 Challenges
IMAX, one of the major entertainment tech producers from USA, specializing in motion-picture technologies and large-format motion-picture presentations, decided to remodel its media portal.
The key aims of the project were to streamline the website performance and improve user experience. It was a challenge because of the high –level graphic content, such as animations and high – resolution images.
Solutions
To resolve this issue Drupal–based website CMS was suggested and were implemented some UX features:
A dynamic homepage contents.
An acceptable search extension.
Detailed theatres list, that includes maps, location descriptions, time – schedule in the theatres.
Possibility to follow the latest news and movie releases.
The Sweepstakes Drupal module supporting user contests.
Impact
Web portal is scalable to handle millions of customers and adaptable across all devices, as a result the customer loyalty and satisfaction level has been increased by 30%. Our Solution is flexible enough to handle daily content updates, thus performance and productivity level has been increased by 45%.