DocEx – Secure Document Distribution
DocEx Secure Document Distribution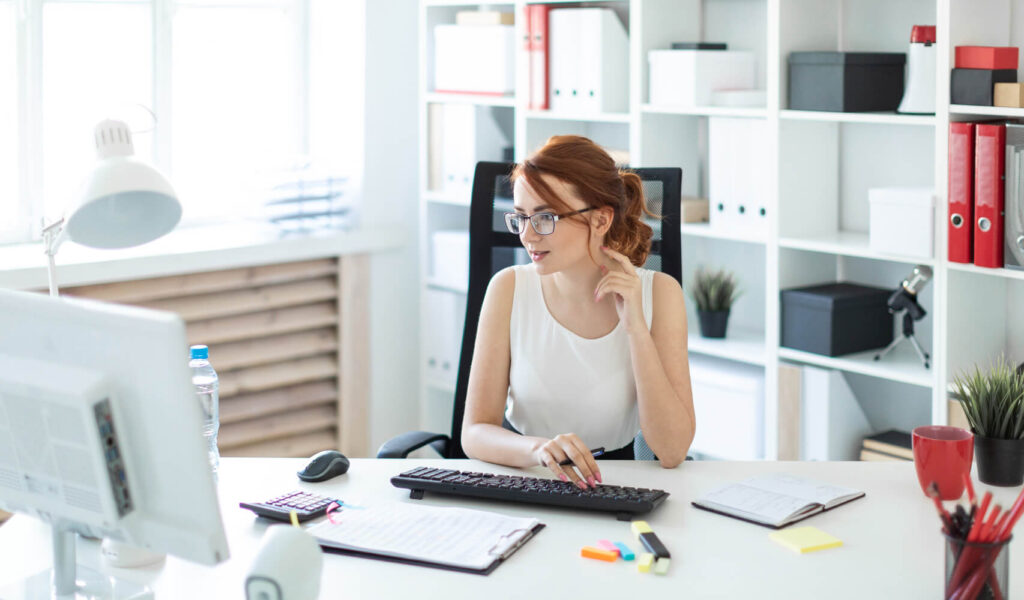 DocEx Secure
Document Distribution
---
Techlology:
.Net,
C#
javascript
asp.NET mvc
---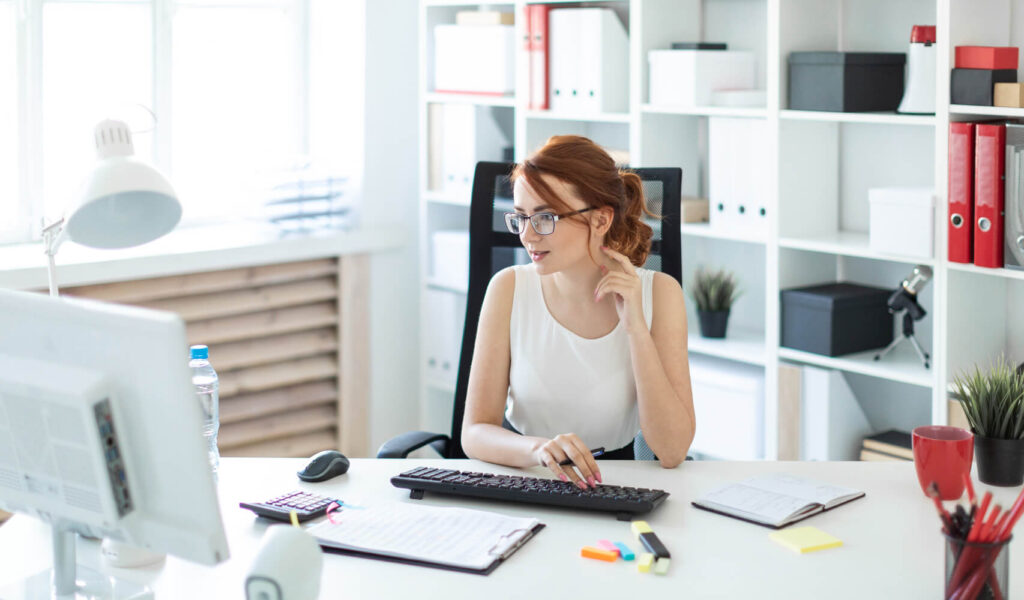 Challenges
Solbeg specialists were engaged in development of DocEx system – a highly configurable Software-as-a-Service solution that offers enterprise-level security in distribution of confidential documents and sensitive information.
Solutions
We transformed the commercial facilities management industry with a modern, global, online marketplace that provides unprecedented transparency, efficiency, automation, and insight to all its participants.
Impact
Working closely with DocEx team, Solbeg specialists implemented the following stages of the development process:
Assisted in system development, including setting, customization and integration to development, staging, and production environments of the following processes: continuous integration and deployment of new versions of the system.