Transnational Corporations
---
---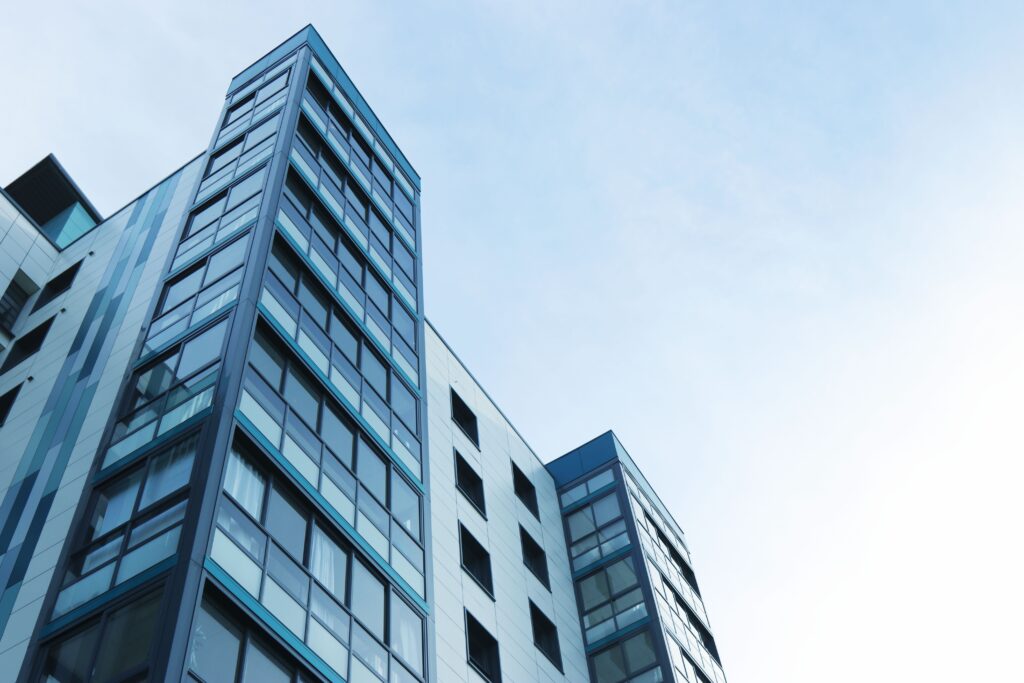 Solutions for transnational companies
Solbeg has been developing enterprise software solutions for years and can effortlessly re-use this experience and knowledge to build highly complex and fail-proof IT systems for companies doing business around the world. As an experienced developer of business applications for various industries, we are always ready to share our insights into the best practices of enterprise software development.
Broad domain expertise
The key business aspect that Solbeg focuses on in such projects is the automation of distributed business flows that aims to make the work of employees from every global office as easy and intuitive as if they were working at a single location.
Enterprise mobility in the DNA of all our products
Our development practices ensure that every application or system we deliver is cross-browser and mobile-ready, making it possible to access them online or create a corresponding native app working through an API. Every product can be built in isolation or as part of an existing corporate infrastructure that will communicate with other systems through data connectors or micro-services.