---
---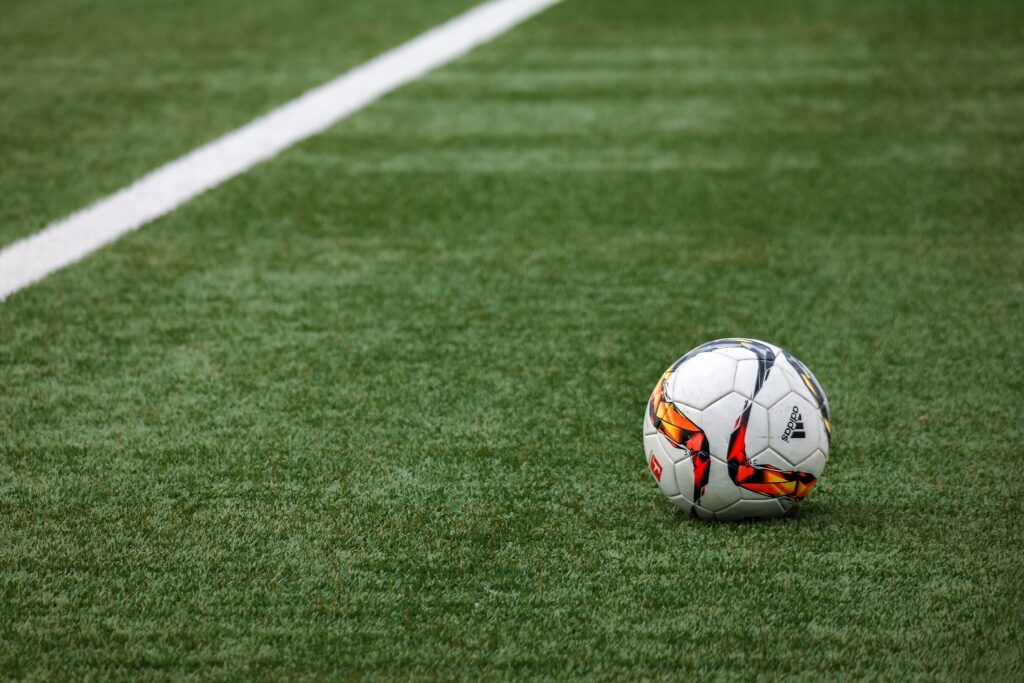 Solutions for sport industries
These days, the sports industry demands just as much in terms of computer software and process automation as any other industry out there. The range of possible applications spans from sports management software and facility management products all the way to league management solutions, betting systems and e-commerce platforms.
Broad domain expertise
In sports, software works on all levels, collecting analytics data for individual athletes, analyzing team performance for better coaching decisions and helping teams, leagues, and sports associations interact with millions of fans around the world. Our approach to designing and building such products ensures their lasting scalability, cross-system security, and ability to communicate with virtually any external services.
Integration with existing enterprise systems
Our sports scheduling and analysis software works with various data sources presented in different formats and coming from different systems that we integrate with via connectors, microservices and other popular ways of bridging the gap between computer systems. In addition, we are fully capable of creating native and cross-platform mobile applications that connect users – such as club and league managers – to enterprise back-ends anytime, anywhere.