---
---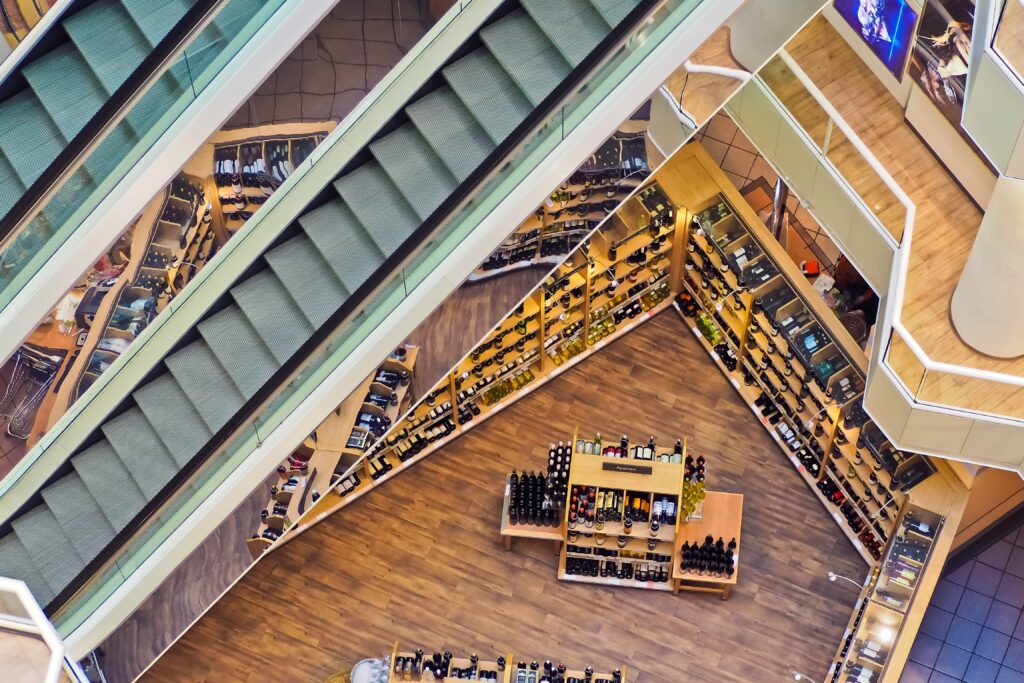 Solutions for retail industries
Solbeg is an expert in developing enterprise solutions for a number of industries. By leveraging our knowledge of the industry's best practices and own know-hows, we are fully capable of designing, developing and deploying advanced inventory management tools, ERP and billing systems, accounting and point of sale solutions for businesses of any size.
Broad domain expertise
Billing software for retail shop operation must be as reliable as possible – the work of an entire store or a number of stores can be disrupted due to a software issue. That is why Solbeg places strong emphasis on a rigorous QA process, thorough multi-level testing and compliance with international security standards.
Integration with existing enterprise systems
We develop software systems that are used on multiple platforms, including mobile devices, and integrate them with enterprise back-ends for uninterrupted data exchange and cross-system accessibility.