---
---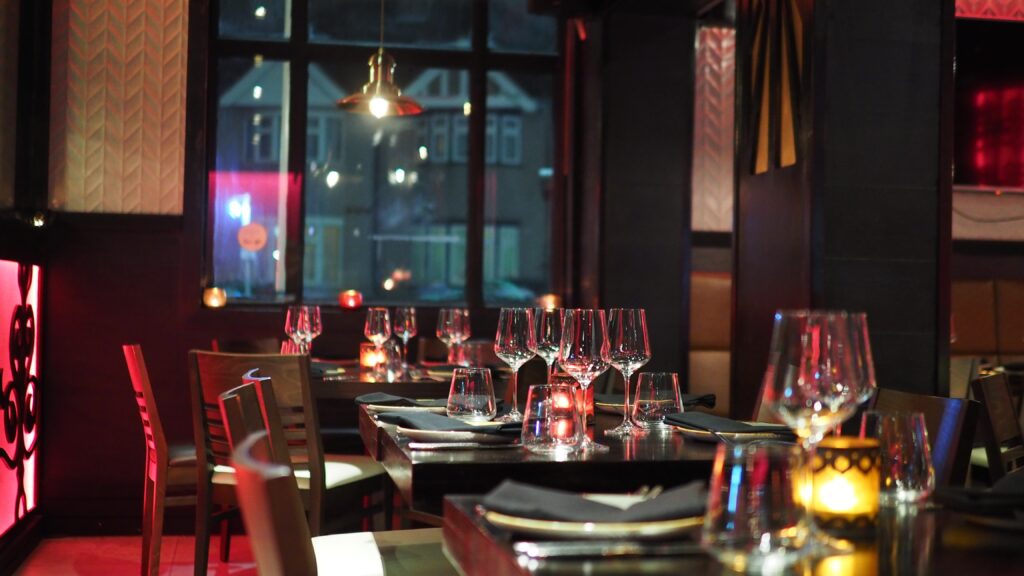 Solutions for hospitality industries
The HoReCa industry is a massive segment of the global economy boasting stable demand and revenues. With multiple business models used across this domain and millions of people involved in its daily operation, automation of business processes in individual restaurants and chains of restaurants becomes truly vital. Today, nearly every restaurant relies on specialized software products that help them be more efficient as a business and attractive for customers.
Broad domain expertise
Solbeg is an expert in process automation for numerous industries, including HoReCa, and can deliver restaurant-related software for both ends of the spectrum, from restaurant operators to consumers.
Helping restaurants stay efficient and accessible to customers
Solbeg also provides a full range of services for cyber cafe owners, starting from the development of Internet cafe software and table management tools and all the way through to automating order taking and payment processing right from guest seats while simplifying internal bookkeeping. We use the best technologies to deliver solutions that make the work of every manager easier and dramatically improve users' experience, be it a small cyber cafe in the suburbs or a posh Japan restaurant in downtown.