---
---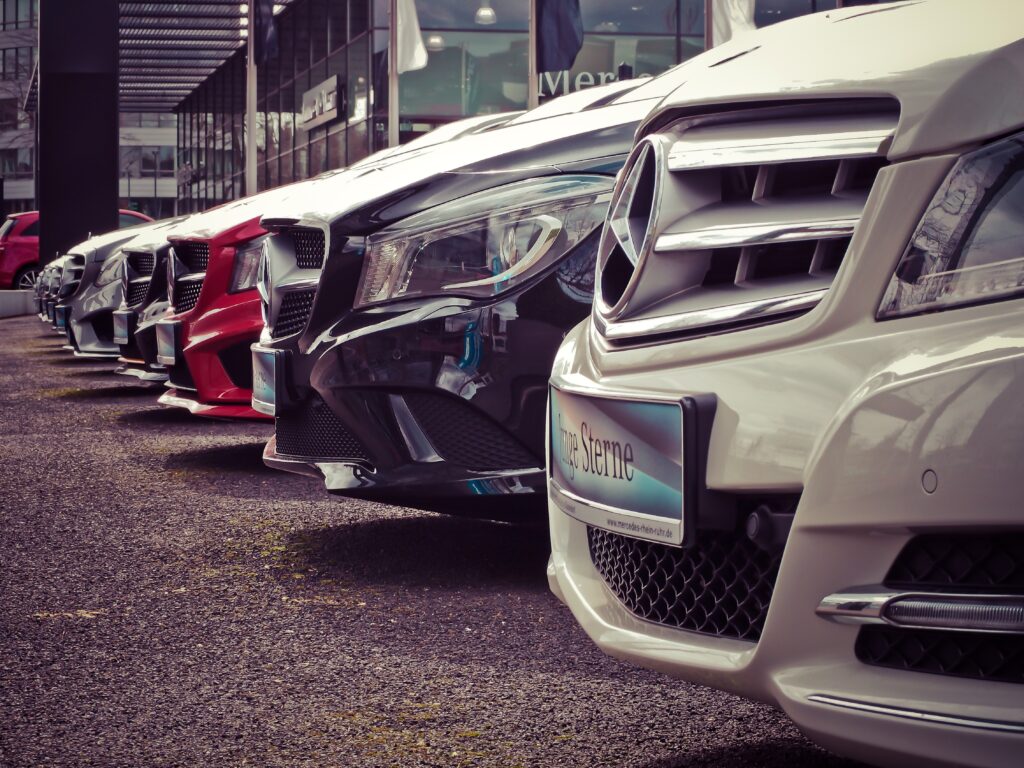 Solutions for rental industries
Solbeg builds intuitive, reliable and flexible lease management software that effectively addresses the business pains of the industry and enables both service providers and end users to achieve their goals quickly and effortlessly.
Broad domain expertise
From rental accounting software to a car lease app – Solbeg is fully equipped to deliver a project within the shortest timeframe and advise the customer on both technical and business-related enhancements.
End-to-end software solutions for rent and lease businesses
Solbeg combines its multi-year experience in mobile application development and creation of enterprise solutions for multiple industries to deliver robust online services and mobile apps for rental companies. These software solutions enable users to rent houses, find apartments for rent, rent cars via car sharing services, keep track of their rent payment schedule, file an application to rent or lease something, and do a whole lot more right from their browser, either from their office, home or on the go.