---
---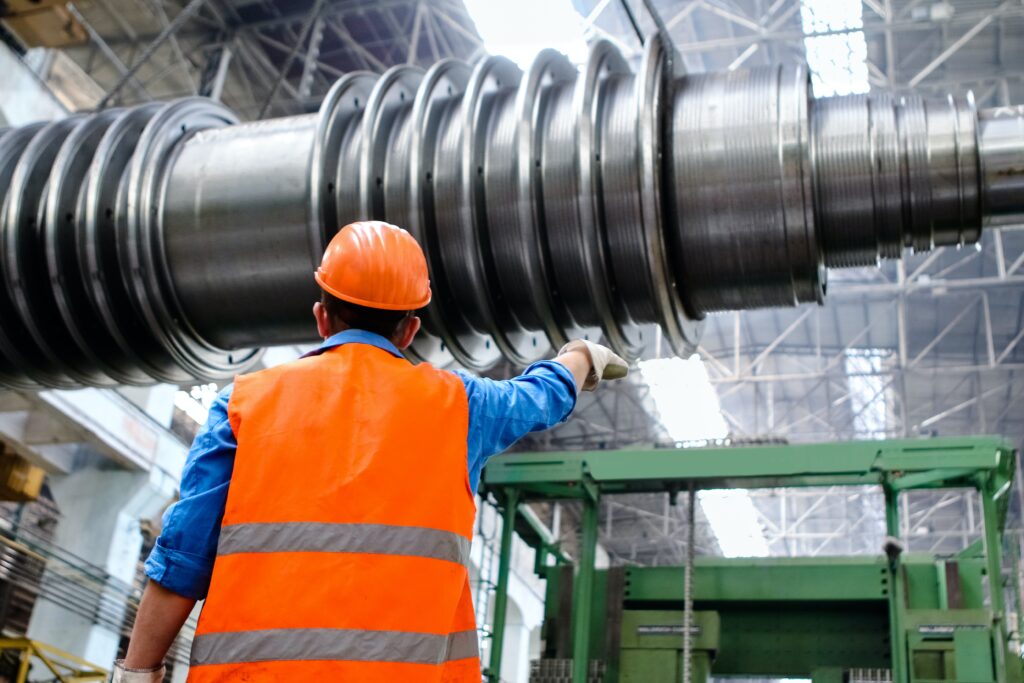 Solutions for manufacturing industries
Solbeg is an expert in designing, building and implementing process automation tools and ERP software for a broad range of industries. Our solutions help enforce strict quality management protocols, enable inventory management with smart forecasting and planning features, and build lean productions lines scaling up and down according to demand.
Broad domain expertise
Our production automation solutions seamlessly integrate with any elements of our customers' corporate infrastructure, such as accounting software, and form an integrated execution system. Such a system, for example, can monitor the consumption of a particular food additive, communicate with the warehouse management system to see if the necessary amount is available for a particular order, and place a purchase order in the procurement system if the supply is running low.
Integration with existing enterprise systems
Specialized software can also assist small business orders with job scheduling – that is, arranging production orders in the order of priority, availability of supplies and materials, and cost of production (for example, energy-intensive tasks can be scheduled for night time).