---
---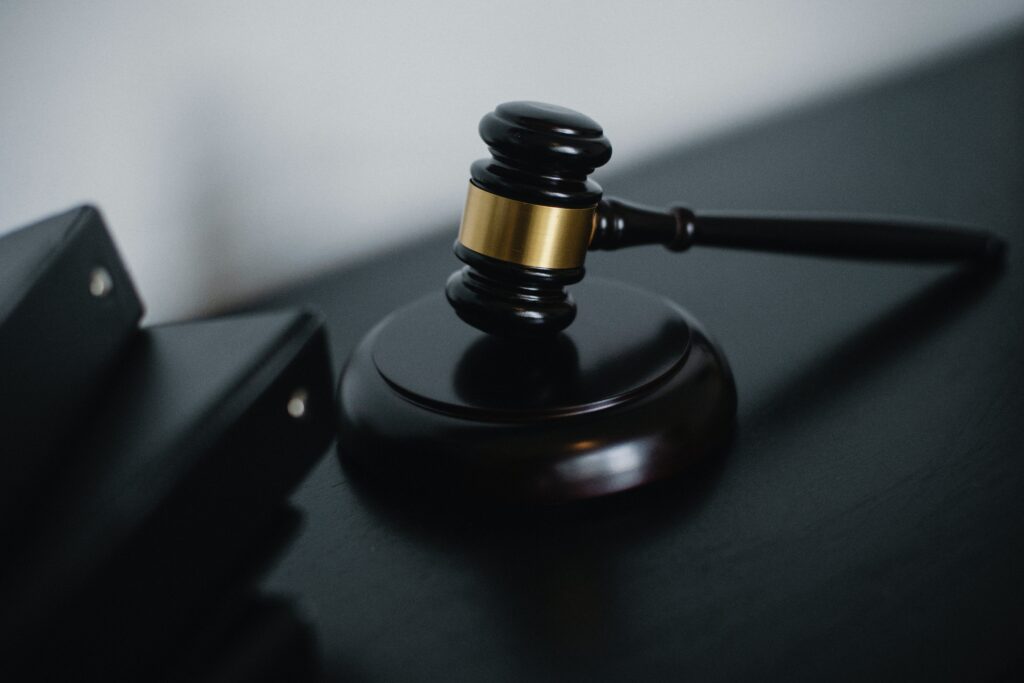 Solutions for legal industries
Solbeg can help automate the day-to-day operation of legal offices and make the work of everyone – from secretaries and interns to lawyers and attorneys – more organized and efficient.
Broad domain expertise
Solbeg is a competent developer of specialized solutions for legal service providers. Using our vast and diverse experience in developing applications for other industries and in custom application development, we offer legal agencies and law firms an opportunity to automate their business processes. Attorney case management software and attorney billing software helps law professionals with time tracking, case monitoring, and report generation.
Integration with existing enterprise systems
We can help build a bespoke legal services order application or attorney management software with timekeeping and billing functionality for personal or shared use by all employees. Our online and mobile tools provide attorneys with access to legal and real estate databases, case files, and document templates from the convenience of their home, while offline software components can be developed for Mac and PC.