---
---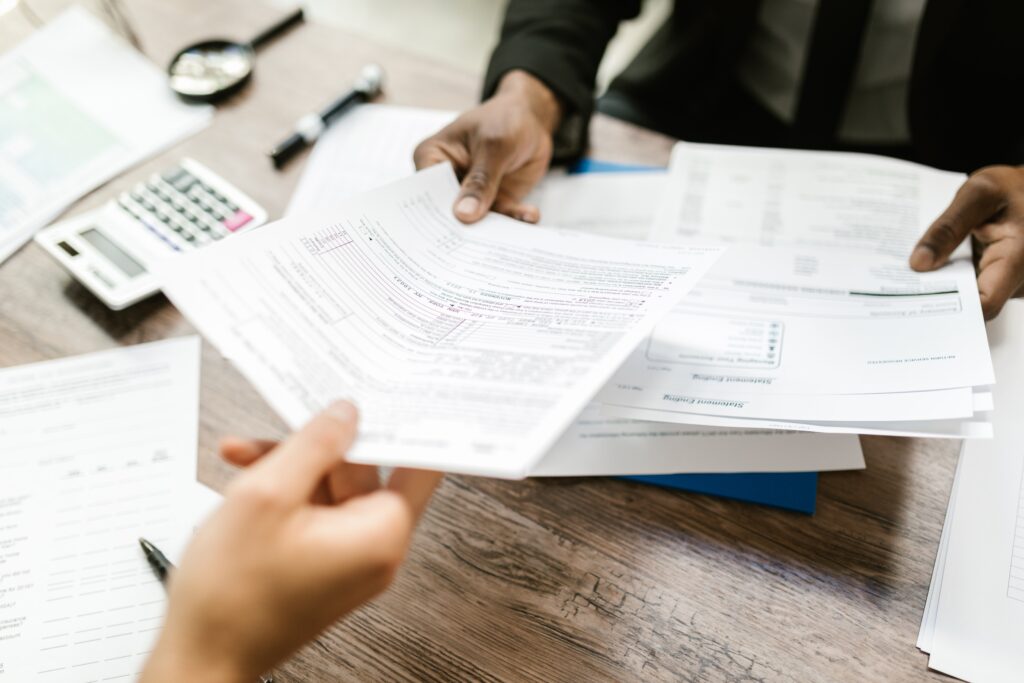 Solutions for insurance industries
Solbeg offers a complete spectrum of software development services for the insurance industry: from thorough business analysis and elaboration of requirements to deployment in the customer's environment and post-delivery, technical support.
Broad domain expertise
Solbeg is an accomplished developer of specialized software for various industries and verticals, including the insurance business. We are equally skilled in developing intuitive and user-friendly interfaces and building fast and reliable application back-ends exchanging data between company branches and providing instant access to client profiles, policy details, property databases and much more.
Integration with existing enterprise systems
Our web-based products support multiple platforms and are mobile-optimized on the lowest level so as to enable various employees to access the necessary functionality through a browser or a mobile app anytime, anywhere.