---
---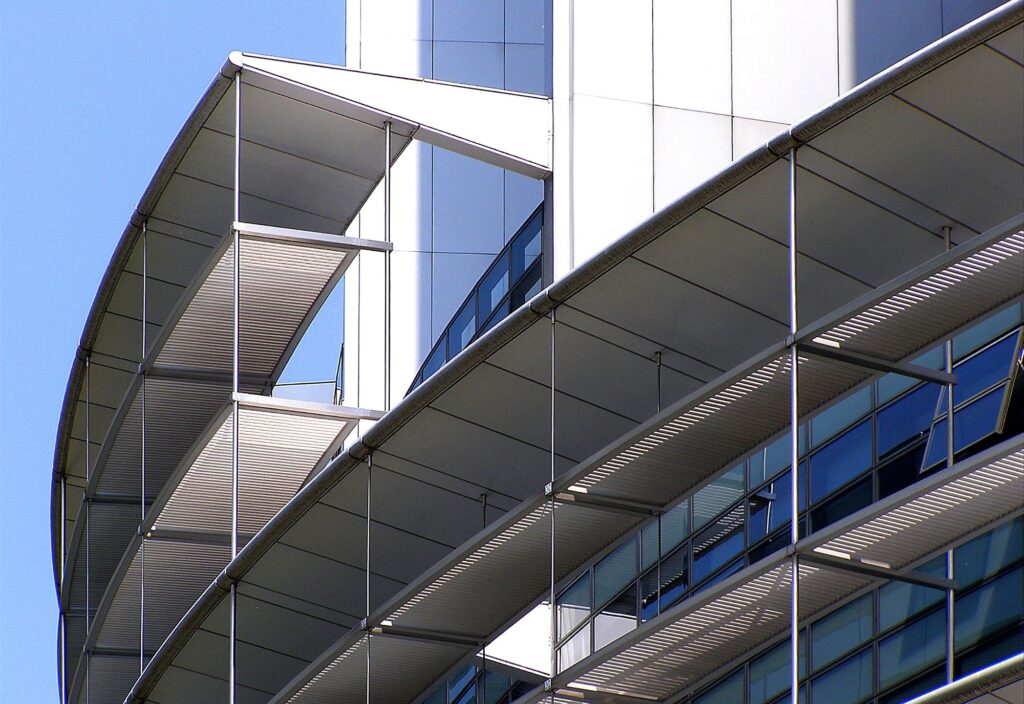 Solutions for government industries
Solbeg has been developing large-scale enterprise-level solutions for the public sector, including the government, since its very foundation. We have a profound understanding of the needs of this domain and the processes of bidding on, delivering and supporting such projects for years, which makes us a reliable long-term partner for government agencies choosing us as a vendor.
Broad domain expertise
Solbeg has both resources and skills to build bespoke software solutions from scratch or integrate customized third-party systems to jointly fulfill the intended purposes. Some examples of such products are payroll management tools, government ERP systems, accounting software, budget management applications and others.
Integration with existing enterprise systems
Our public sector expertise covers a broad array of solutions for various industries, from local and municipal government software and websites to complex government accounting and procurement solutions processing millions of transactions on a monthly basis. Our products help organizations connect with people and other public agencies to provide better service at all levels.