---
---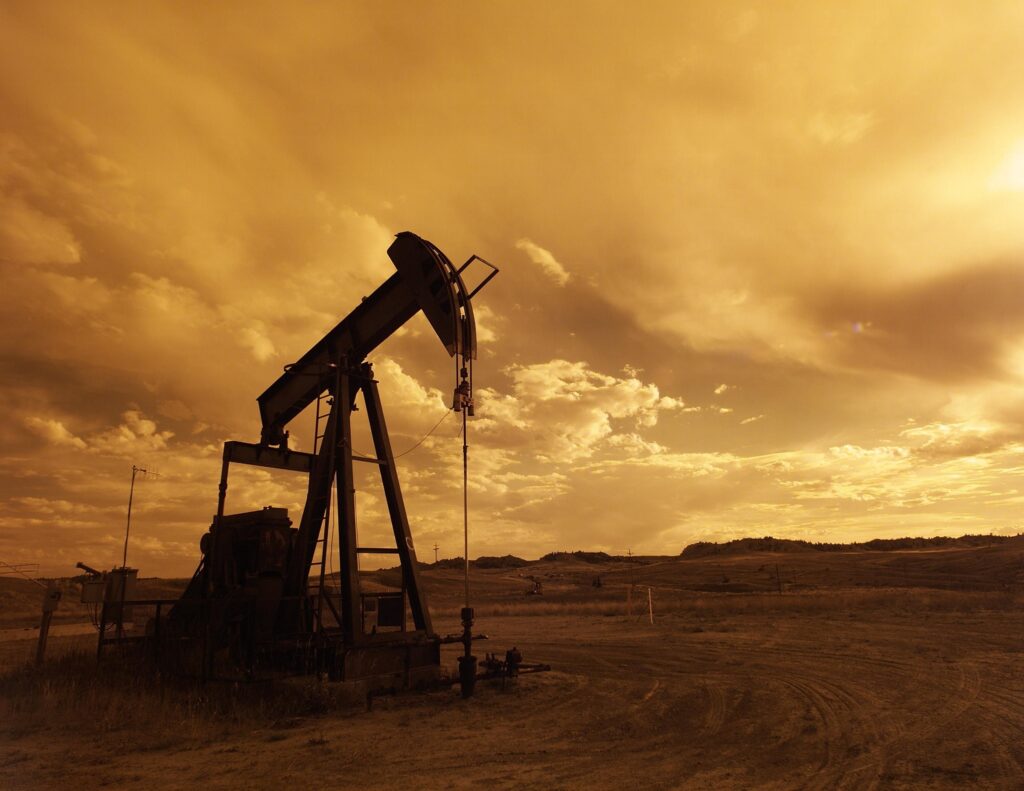 Solutions for oil & gas industries
Solbeg is an expert in developing ERP software for oilfield services with a proven track record of delivering complex, stable and reliable products for oil and gas companies across the world.
Broad domain expertise
Our technical specialists offer a wealth of experience creating state-of-the-art oilfield services ERP software capable of operating on multiple platforms and accessible from mobile devices used by field workers and the company's management. Such solutions are capable of consolidating the company's various resources and data to efficiently resolve production bottlenecks, thus saving your business time and money.
Integration with existing enterprise systems
No ERP solution for oilfield service operators can be fully isolated – most of them work in conjunction with other enterprise systems used by the company. Solbeg can integrate your custom ERP system with any other application using web services and/or the Enterprise Service Bus, thus providing uninterrupted data exchange across the entire corporate infrastructure.