---
---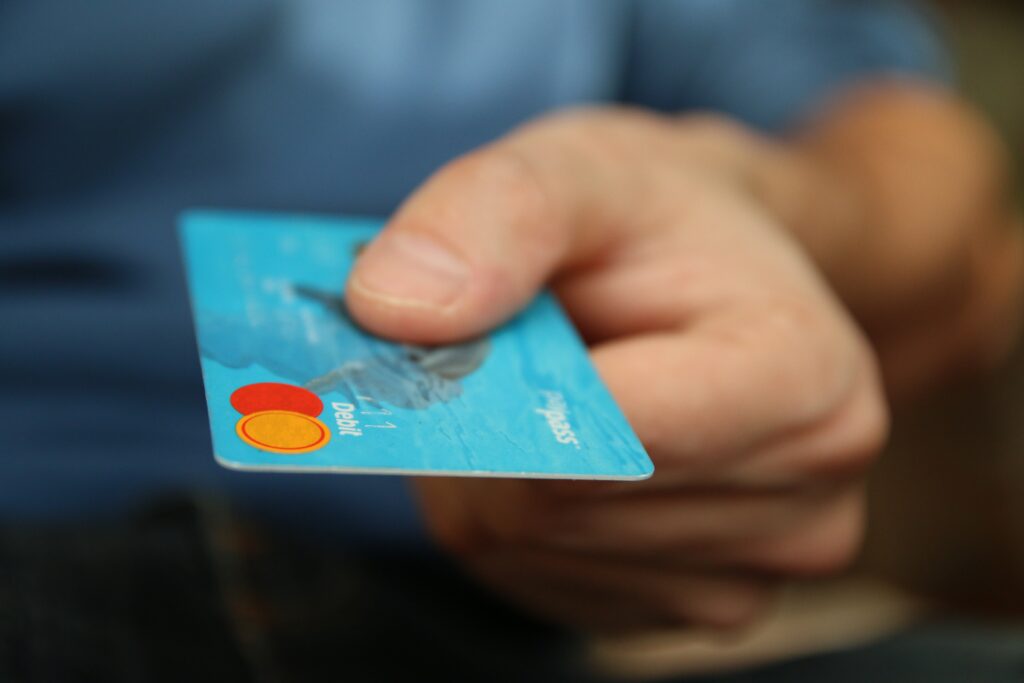 Solutions for finance & banking industries
Solbeg offers its extensive experience developing complex distributed software systems capable of round-the-clock, fail-proof operation and serving thousands of clients simultaneously. We create systems incorporating and automating countless workflows, supporting advanced document exchange and communication features, and making use of the most secure, scalable and accessible technologies.
Broad domain expertise
Each of our projects in the banking domain is preceded by a comprehensive business analysis stage that ensures that every key aspect of the solution being built is discussed in detail with all stakeholders and that the parties are in agreement over the functionality to be delivered and the process to be used. At the same time, we understand the innate complexity of financial systems and use agile project management methodologies to collectively work on ongoing changes and emerging requirements.
Integration with existing enterprise systems
Solbeg is fully capable of integrating an all-new financial tool with an existing enterprise infrastructure via web services, connectors or the Enterprise Service Bus for seamless data exchange across multiple offices. While designing new products, we lean towards a multi-platform, web-based architecture adapted for the most popular operating systems and mobile devices.