---
---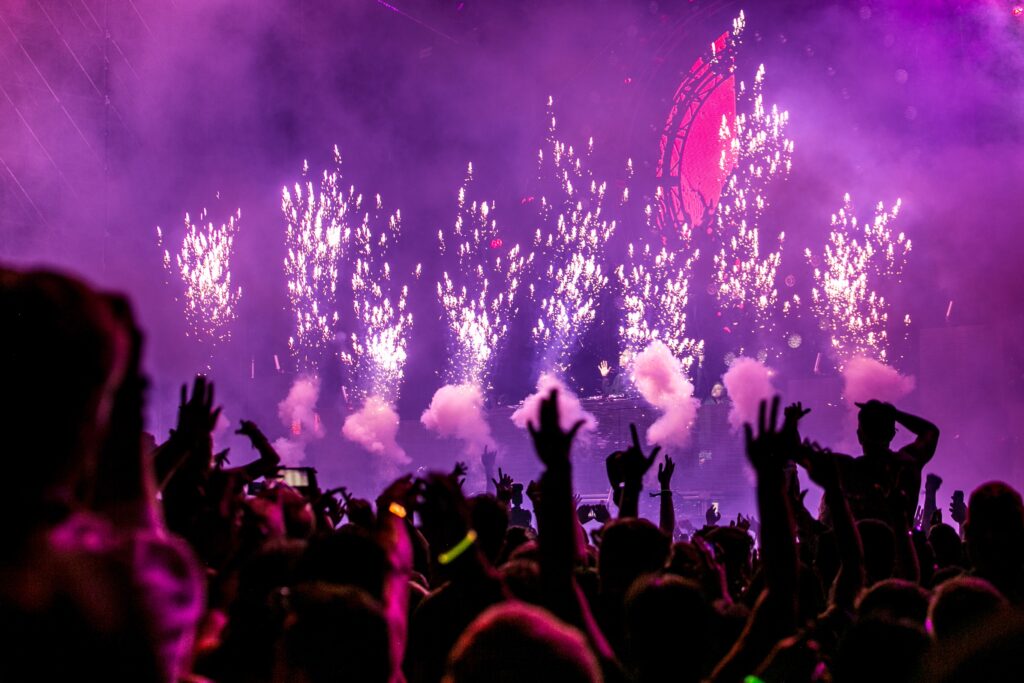 Solutions for entertainment industries
The entertainment industry is fast-paced, ever-changing and demanding more and more cutting-edge solutions for delivering dynamic online content to consumers. This task requires heavy business process automation and convenient asset management solutions to handle the constantly increasing and accelerating flow of data.
Broad domain expertise
Our ability to design and build advanced entertainment application software is based on the many years that we spent delivering top-notch enterprise solutions for various industries, being involved in mobile application development and coming up with the best approaches to creating scalable, flexible and highly functional systems.
Integration with existing enterprise systems
Our entertainment management solutions are multi-platform, cross-browser and can be integrated with existing enterprise solutions for ease of data access and enablement of business intelligence. If you are ready to discuss a potential partnership opportunity, please contact our sales team to schedule a goal and we'll get back to you as soon as possible.