---
---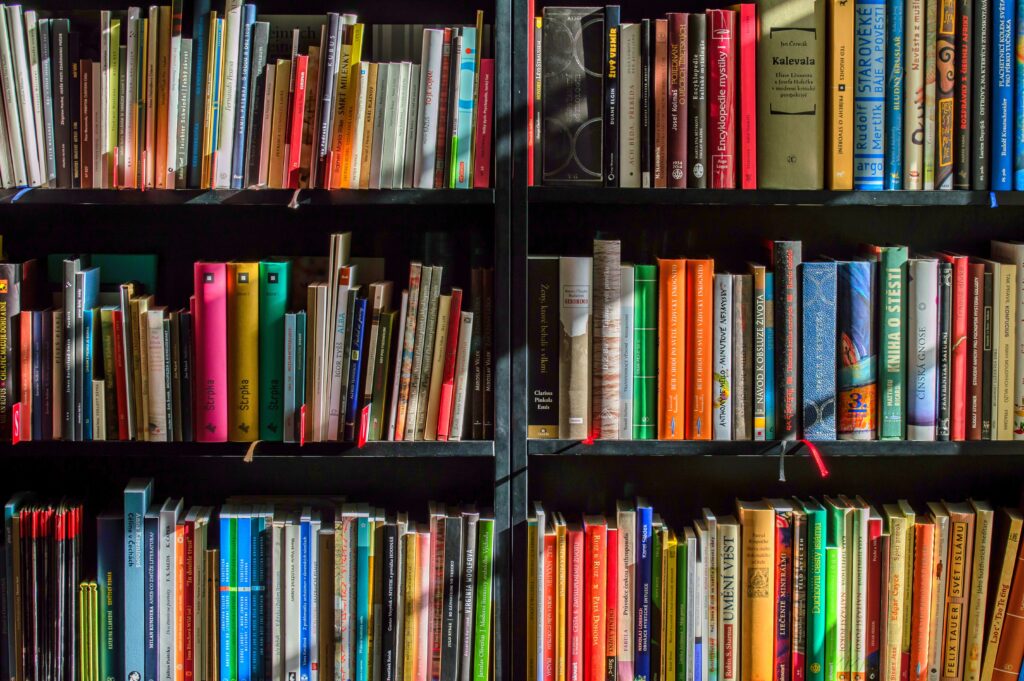 Solutions for education industries
Solbeg offers customers its deep, multi-faceted expertise in developing enterprise solutions and is fully capable of delivering advanced higher education software of any complexity.
Broad domain expertise
Thanks to our multi-year experience in the field, our company can address various aspects of the education process and develop a broad range of products, from LMS's and distance education tools to university-level ERP systems. Our software for education helps students make their studies easier and more convenient, while the administrative staff enjoys the improved efficiency and automation of daily routines.
Integration with existing enterprise systems
Solbeg builds such online education software to be cross-platform, secure and accessible from the most popular mobile devices. Besides, these tools do not fulfill their functions in isolation but closely interact with other components of a college or school infrastructure, such as human resource and asset management systems, CRM's or accounting software.